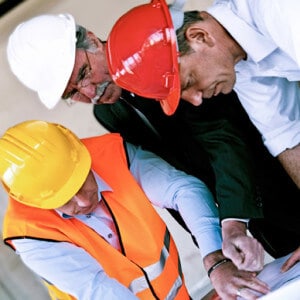 NEW OPPORTUNITY:  7th November 2016
VENDEDOR TECNICO – APS Chile
Área Minería y Construcción
Zona: III a VI Región
Con experiencia y contactos comprobados
Lugar de Trabajo: Santiago de Chile
Interesados enviar sus antecedentes a KPeavey@aps-supply.com
---
APS Vision
To become a leading international wholesale distribution and industrial marketing group specialising in lighting and vehicle safety product solutions for use in rugged operating environments.
To know our products technically better than any of our competitors and to be able to utilize this knowledge to provide real solutions to our market.
To establish a seamless customer and distribution service center that is efficient and customer oriented from inquiry to repeat purchase.
APS Values & Character
Strength in Professional, Ethical & Integrity
Strength in Excellence
Strength in Team & Partnerships
Strength in Community