Brand: CENTRI™ Precleaners
Origin: USA
---
HIGH EFFICIENCY, LOW RESTRICTION
"FULL" LIFETIME WARRANTY!
CENTRI™ DELIVERS:
Up to 12 times Longer Filter Life!
Low restriction!
High Efficiency with Up to 90%+ of  Contaminant Removal!
Reduced Operating Costs!
Increased Engine Life and Performance!
Product Features
Tough, Non-Rusting, Stainless Steel and Aluminum Construction!
"Full" Lifetime Warranty on entire CENTRI™ unit!
Totally Maintenance Free Operation!
Easy Installation at any angle, even inverted, in just minutes!
Lightweight/Low Profile Design!
Years of "on the job" proven Dependability!
The best way to cut engine operating costs! THE RETURN ON INVESTMENT (R.O.I.) MULTIPLIER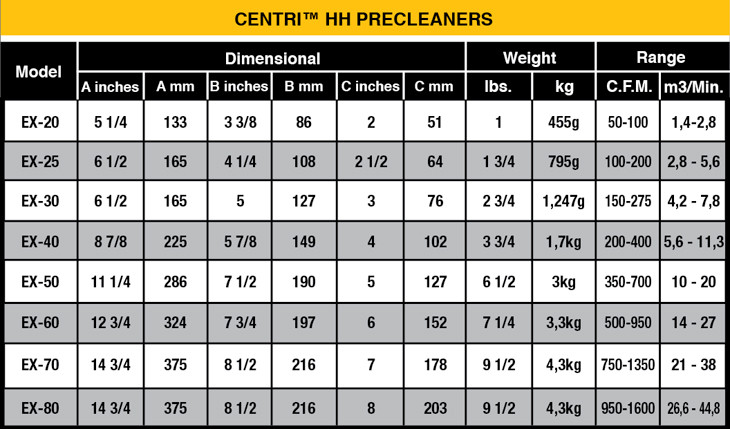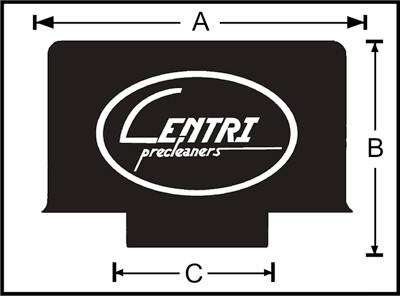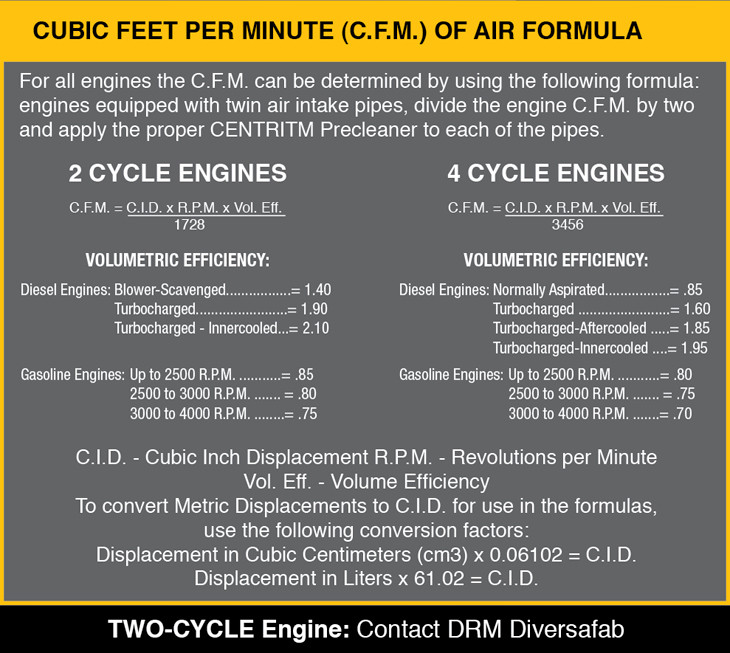 Specification Sheets
---
Applications: Construction, Mining, Quarries, Forestry, Semi-Trucks, Agriculture, Gensets, Snow Removal, Landscaping, Stationary Engines, Pneumatic Blowers, Handling Equipment
---
Dimensions:
Width: 5.2 " (133 mm), Height: 3.3 " (86 mm)