APS is excited to announce a new addition to our DC area lighting range.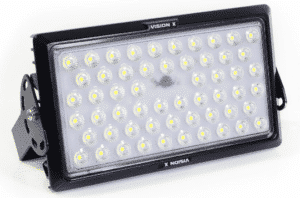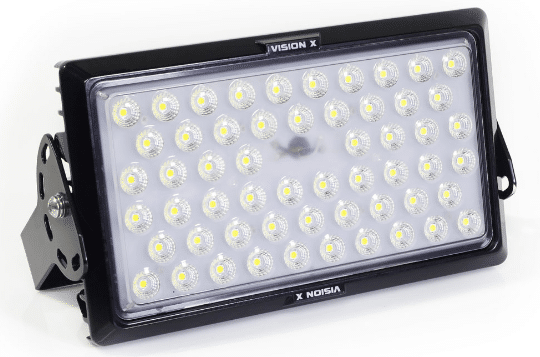 With 56 powerful LEDs, the VL-Pitmaster Series DC LED Area Light from Vision X offers an outstanding 16,785 lumen output, with a functional design that can be easily adjusted with a heavy duty trunnion bracket.
Available in DC voltage configuration, the VL-Series combines tough compact housing with advanced optics to create a versatile LED replacement for metal halide or HPS fixtures, which is ideal for a range of applications including general area lighting and mobile lighting towers.