NEW ACCOUNT   |   WARRANTY   |   TRACKING   |   TERMS & CONDITIONS   |   CATALOGUES   |   LINKS
The latest product offerings are detailed in these catalogues both from our suppliers and under our own APS brand. Click on the catalogue below to open the PDF in your browser.
APS Lighting & Safety Products
APS Lighting & Safety Products is a specialised and innovative heavy equipment and industrial supplier of Lighting and Vehicle Safety Products. APS has the capability to provide complete site and project optimised lighting and vehicle safety product plans. Learn More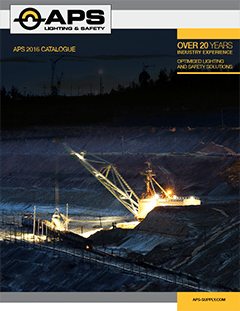 APS Lighting & Safety 2016 Catalogue
Phillips Products
Phillips Industries is an innovator as well as distributor of a wide variety of commercial trucking products, serving both OEMs and the aftermarket. The company is a vendor to virtually every major tractor and trailer manufacturer in the U.S., and a leader in the parts aftermarket.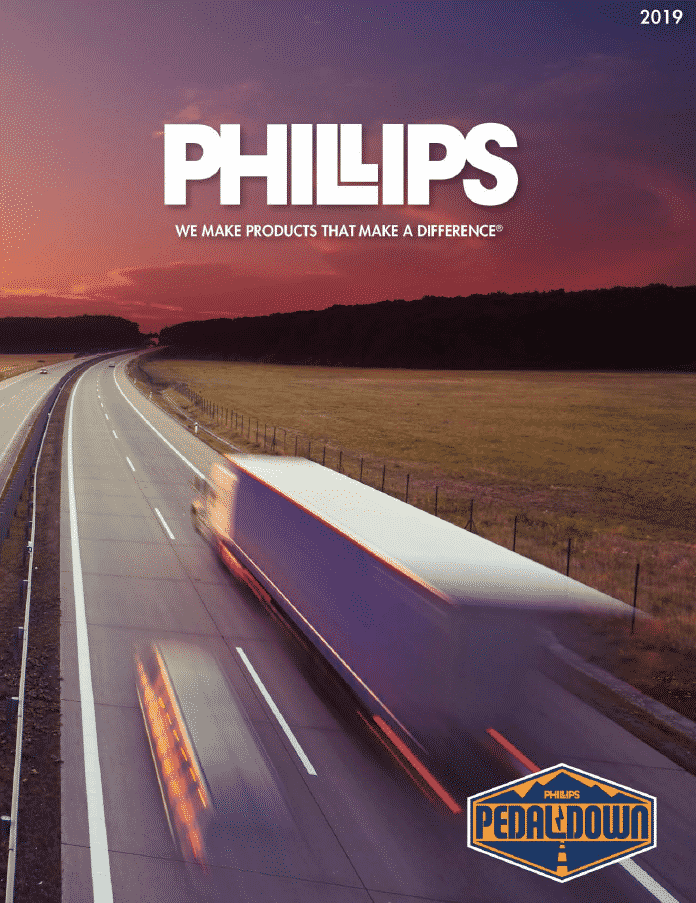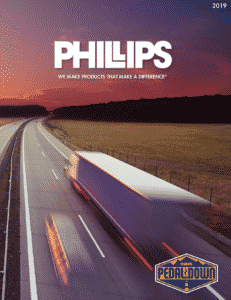 Phillips Industries – Catalogue 2019