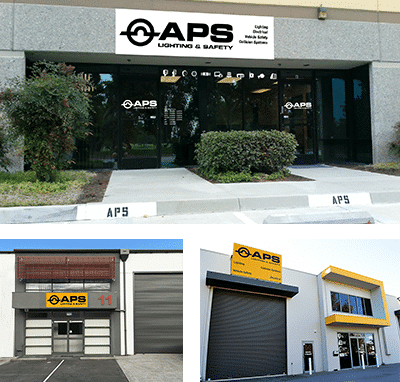 APS is a leading lighting and safety product specialist that provides consulting services, training and local product support through a network of authorised dealers.
Our team is fully committed to doing what it takes to understand your project and your required lighting and safety standards. We understand that each customer has different needs, which is why our team does not take a one solution or one product fits all approach.
We sit with your management and on-site teams to listen and ensure we understand your requirements. We create solutions that are not only embraced by the on-site team, but also meet your budget requirements and your standards.
When you use APS, your company will have access to a wealth of international experience. APS has more than 20 years experience in the lighting and safety markets, combined with knowledge gained through its operations in South America, North America, South East Asia and Australia.
Our distribution partnerships mean you won't be waiting for products. APS provides full support within a particular country, including stock and procurement services. Through our international network we can provide products where and when they are needed.