ABL's LED3000 500 Series asymmetrical flood LED Flood Lights are designed to direct more light on those areas previously left in the dark by standard flood patterns, making them ideal for applications where both close range and extra-wide angles are needed.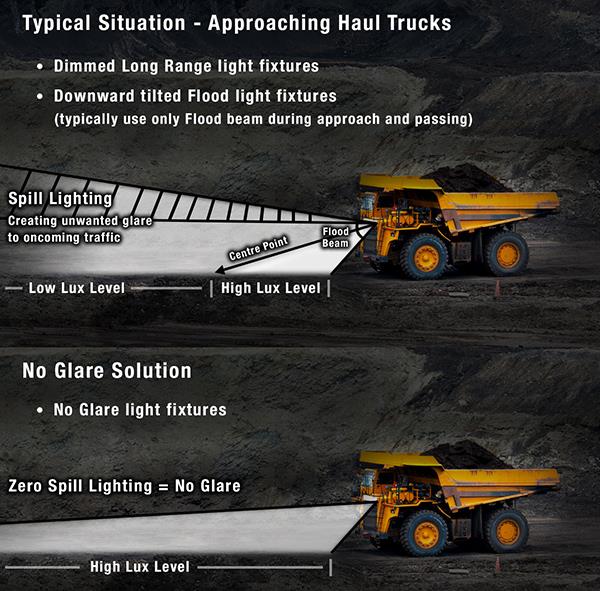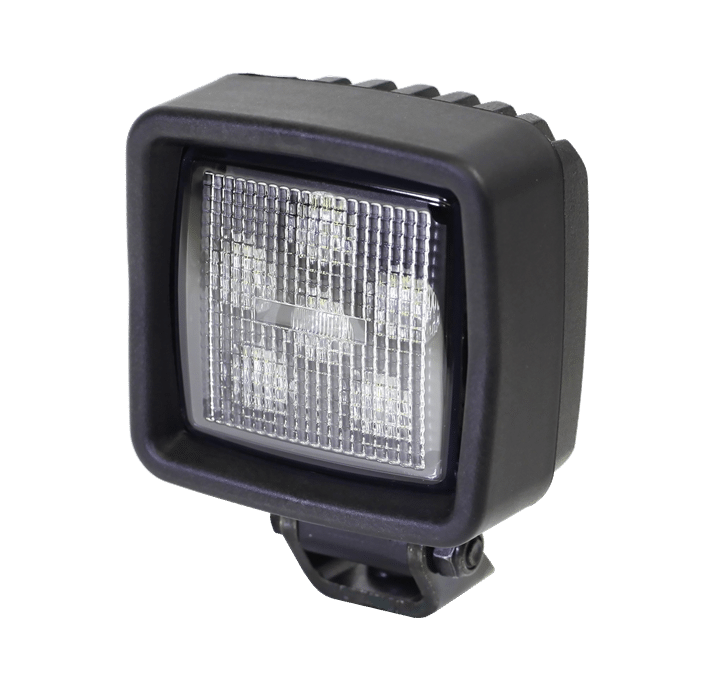 What was previously only achieved by tilting standard food lights further down, is now possible due to ABL's asymmetric flood beam pattern, which increases the vertical spread of light, non-symmetrically, to cover the immediate front working area without sacrificing light output further in front of the vehicle or machine.
The beam pattern enhances visibility, safety, and comfort for close-range demanding applications and can be particularly useful in providing an optimised lighting solution when working in declining environments.
It also features improved colour temperature for increased visibility, revised electronics for a better EMC rating, and a standard OEM housing, which makes it a simple plug-and-play replacement for halogen fittings. To learn more: Click Here