The first few seconds following exposure to a hazardous or corrosive substance are critical in preventing a serious injury. Green lights are used on industrial sites to identify eye-wash stations, which provide on-the-spot decontamination by allowing workers to flush away potentially harmful substances.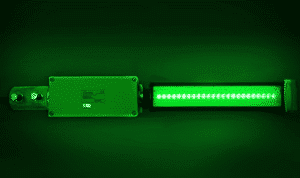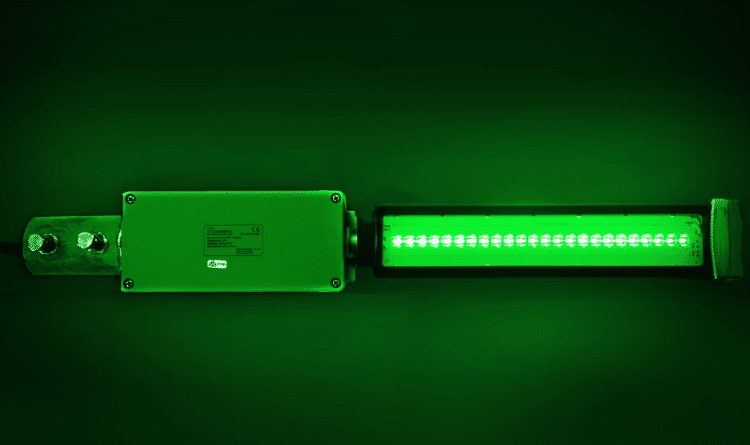 But if the power goes down and the lights go out, there is a real risk that affected workers won't be able to locate the eye-wash station in time.
A new addition to APS' industrial lighting range will help remove that threat, ensuring your site won't be left in the dark should an unexpected electricity outage occur.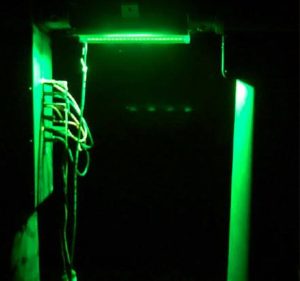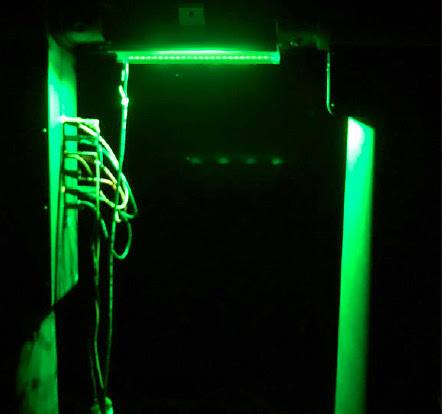 Built standard with an emergency back-up (EMB) feature that provides a minimum of 90 minutes of lighting in the case of power failure, the versatile LY400 range now includes a green 22W LED fixture ideal for use with eye-wash stations.
The CE certified light meets RCM compliance and is available in pole and bulkhead mount configurations, offering a 1:1 replacement for traditional 70W high pressure sodium and 80W multi volt light fittings.
Click to learn more: APS LY400 Eye-wash Station LED Green Light with EMB