Preco Electronics have released a new promotional video for their range of collision alert systems.
These radars provide object detection plus mitigation technology to allow detection of rear and side objects. The technology can improve operator and public safety, monitor operator behaviour, and provide near-miss reporting. They can be integrated with telematic systems, DVR systems and GPS systems.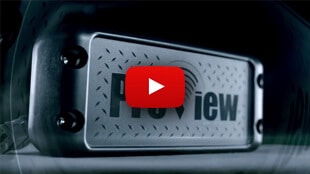 Collision Alert Systems Video by Preco Electronics
Click to view our product range of collision alert systems from Preco Electronics.