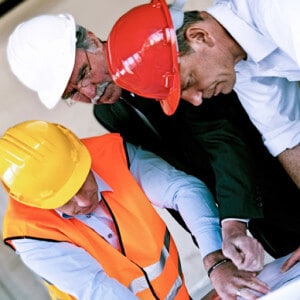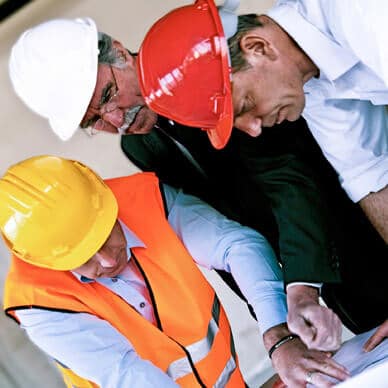 1)  NEW OPPORTUNITY:  27th June 2018
SALES REPRESENTATIVE – Western US
We're looking for a results-driven sales representative to actively seek out and engage customer prospects. You will provide complete and appropriate solutions for customers to boost top-line revenue growth, customer acquisition levels and profitability.
Market area of focus: Mining, Industrial, Construction and fleets.
Location: Western US
For more information please contact Kevin Peavey: KPeavey@aps-supply.com
2)  NEW OPPORTUNITY:  27th June 2018
VENDEDOR TECNICO – APS Perú
Área Minería, Construcción, Portuario
Zona: Todo el país
Con experiencia y contactos comprobados
Lugar de Trabajo: Perú
Interesados enviar sus antecedentes a KPeavey@aps-supply.com
---
APS Vision
To become a leading international wholesale distribution and industrial marketing group specialising in lighting and vehicle safety product solutions for use in rugged operating environments.
To know our products technically better than any of our competitors and to be able to utilize this knowledge to provide real solutions to our market.
To establish a seamless customer and distribution service center that is efficient and customer oriented from inquiry to repeat purchase.
APS Values & Character
Strength in Professional, Ethical & Integrity
Strength in Excellence
Strength in Team & Partnerships
Strength in Community