Why consider this rotating beacon for your fleet of vehicles in mining, construction, civil, or municipal?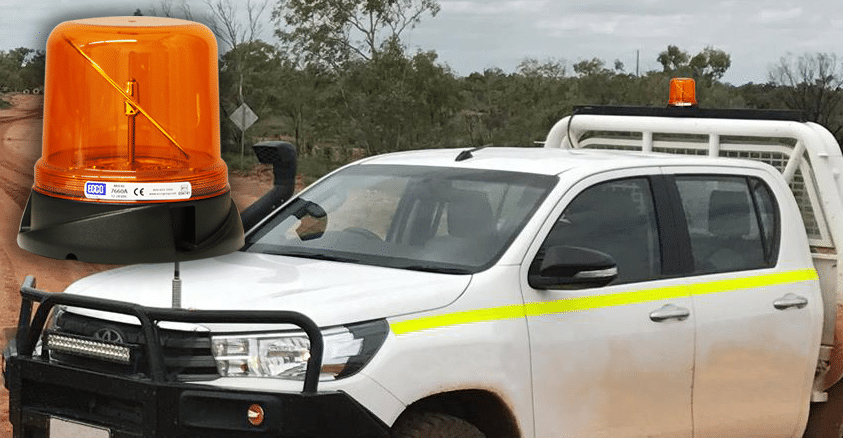 Combines all the major benefits of the latest LEDs with the unmistakable warning signal of a rotator.
Retains the popular rotating disc without the maintenance issues of drive belts and motors.
Features 8 high-intensity LEDs and a TIR optic to provide SAE J845 Class I light output.
Uses a powerful brushless magnetic drive system to spin the reflector disk at either of two rotation speeds at 125rpm or 80rpm (user selectable), reducing noise and eliminating the typical drawbacks associated with conventional rotators.