Versatile and easy to install, the EC70008-WK is ECCO's most featured-packed camera system, offering the versatility of a wireless set-up.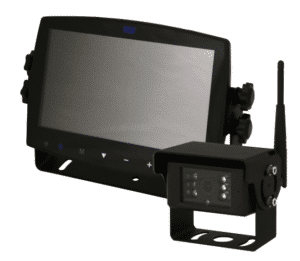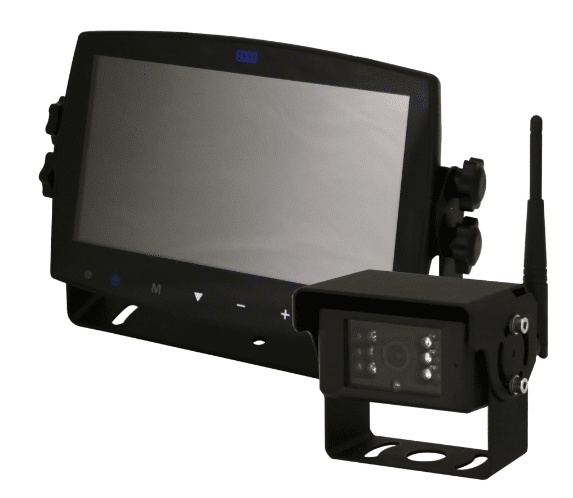 Comprising a 7" LCD high resolution touch screen color monitor and CMOS color infrared camera, the EC7008-WK delivers excellent picture quality even in lowlight conditions, with a recording function compatible with a 128G SD card.
The system is also expandable to utilise up to four cameras, which allow for the option of a single, split of quad view display on the monitor.
Click here to find out more.