Looking for an AC solution for your industrial and structural lighting applications, capable of withstanding harsh environments?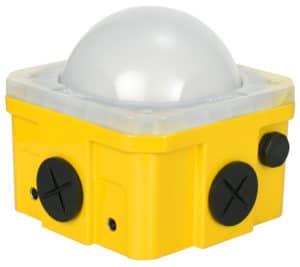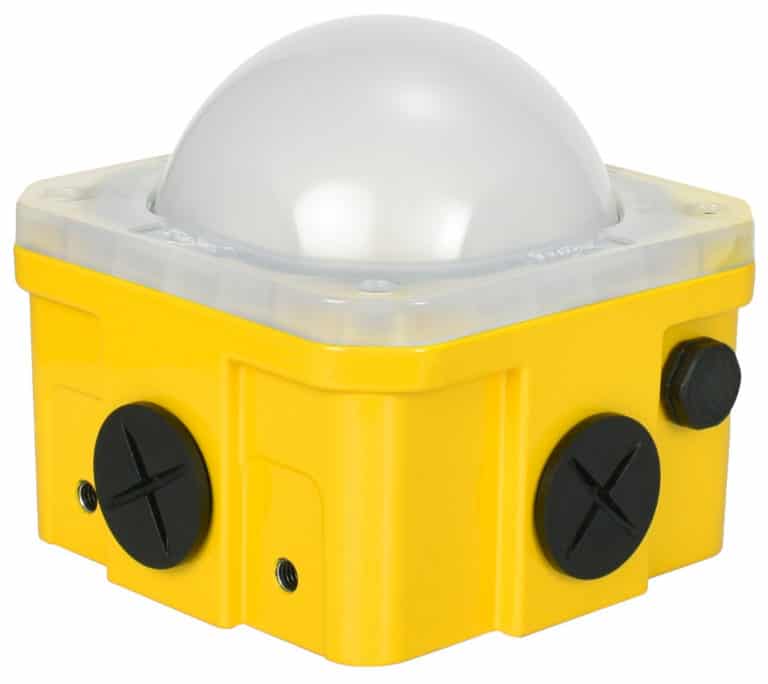 Already suitable for a wide range of uses, the Vision X 10W Junction Box Light is now even more versatile, with a Plasti Dip coating on the housing that provides added protection in highly corrosive environments. Easily mounted with total peace of mind thanks to its powerful magnet, the EW2461 features a three-to-four hour battery life and convenient 240 volt and 12-24 volt cigarette socket charging options, making it a great addition for emergency vehicles or as an auxiliary light you can take with you wherever you go on the worksite or at home.
Aside from the standard single colour model, the range also includes a dual colour option (EW2461CA-AU) that enables the user to choose between five different operating modes including 100 per cent intensity white, 30 per cent intensity white, 100 per cent intensity amber, double flash amber and quad flash amber.