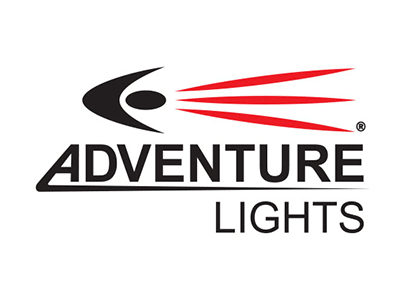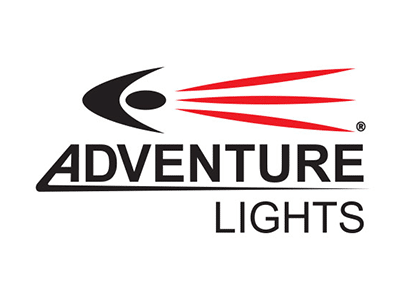 Adventure Lights is a Canadian company whose products are manufactured to ISO 9002 standards. Our products are built at our Laval address, which houses our surface mount technologies, assembly, design studios, engineering and executive offices.
Adventure Lights' goal is to make innovative, high quality products at reasonable cost. We do this using advanced engineering, design and manufacturing expertise.
Our personnel is made up of experts in portable lighting product design, electronic engineering, manufacturing and experienced financial and marketing staff.
Products
Click for all Adventure Lights products

Key Products
LED Marker Lights
VIP LED Marking Light | Guardian LED Marking Light

Catalogs
Click on the catalog below to open the PDF in your browser.

APS Adventure Lights Catalog 2016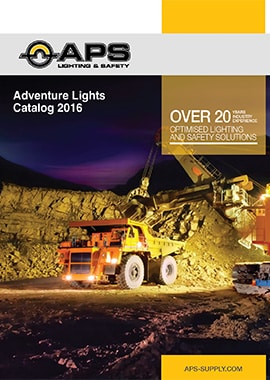 5.5 MB (small size)