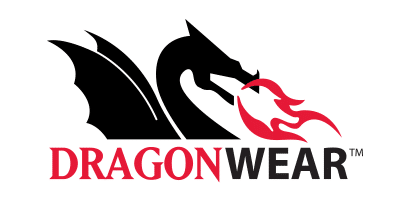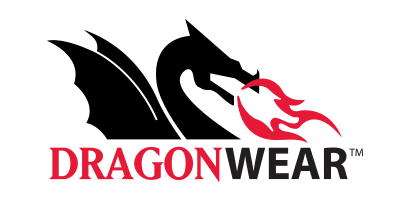 DragonWear, a partner brand of True North Gear, has been a trusted source for quality bags, backpacks and fire resistant clothing for more two decades. All DragonWear FR fabrics are inherently flame resistant, tested in both in-house and independent state-of-the-art laboratories, and pass relevant industry certifications.
DragonWear offers clothing for the fire, search and rescue, utility, and petro chemical industries. They strive to provide innovative products at competitive prices, and then back them up with a lifetime warranty and sincere customer service.
DragonWear™ provides lightweight, breathable, wind-resistant, water-repellent warm FR Clothing that 's fire & arc resistant. The permanent protection of Nomex® won't melt or drip and – best of all – it won't wash out.
Products
Click for all DragonWear products

Key Products
Pro Dry
Pro Dry Tech Hoodie | Pro Dry Tech Long Sleeve Shirt | Pro Dry Shape Shifter Neck Tube | Pro Dry Tech Face Mask 5-pack

Jackets
Elements Lighting Jacket | Exxtreme™ Jacket (Womens) | Exxtreme™ Jacket (Mens)

Mittens and Beanies
Flip-Top Mittens | Double-Shot Hat

Catalogs
Click on the catalog below to open the PDF in your browser.

DragonWear Catalog 2022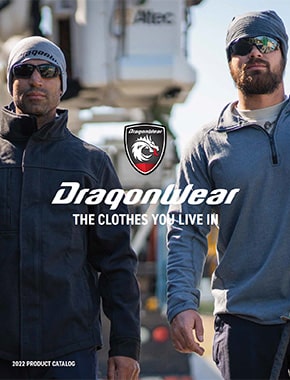 5.3 MB (small size)