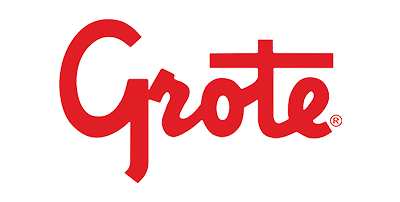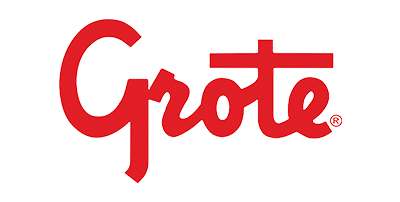 Grote Industries is a leading manufacturer and marketer of vehicle lighting and safety systems. Grote was founded in the US over 100 years ago and has manufacturing locations in Canada, Mexico, and the United States.
Grote manufactures products for a variety of heavy duty trucks and trailers, vocational and passenger vehicles, plus lighting in industries such as agriculture, mining, forestry, construction, emergency/rescue, municipal, recreational, and military.
Grote engineers and creates LED, fluorescent, and incandescent interior lamps, exterior stop/tail/turn signal and marker lamps, as well as mirrors, power and communication delivery systems, connections, and reflective accessories.
Products