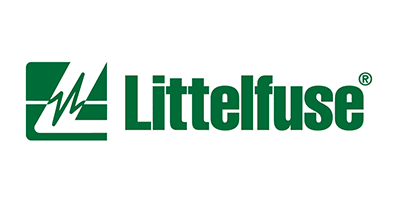 Littelfuse is an industrial technology manufacturing company empowering a sustainable, connected, and safer world. Across more than 15 countries, and with 12,000 global associates, we partner with customers to design and deliver innovative, reliable solutions.
Serving over 100,000 end customers, our products are found in a variety of industrial, transportation, and electronics end markets—everywhere, every day. Headquartered in Chicago, Illinois, United States, Littelfuse was founded in 1927.

Catalogs
Click on the catalog below to open the PDF in your browser.

Littelfuse Catalog 2019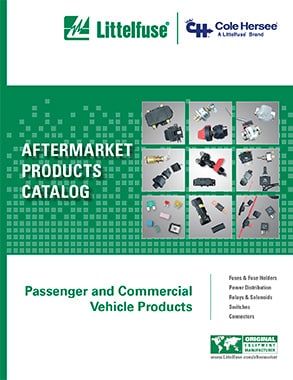 10.7 MB (medium size)