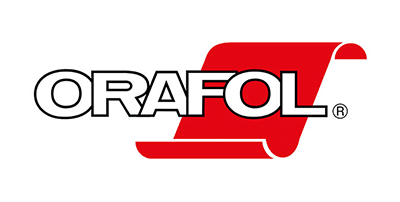 Orafol is one of the worlds leading manufacturers of retro reflective materials, which are used for all types of applications where safety and visibility is of vital importance.
Popular brands in the Orafol range include: ORALITE® reflective solutions, ORACAL® graphic innovations, and ORABOND® adhesive tape systems.
Products
Key Products
Adhesive Tape Systems
V98 Conformable Graphic Sheeting | V82/V92/V52 Truck and Trailer Conspicuity Tape

Catalogs
Click on the catalog below to open the PDF in your browser.

Oralite/Orafol Catalog 2022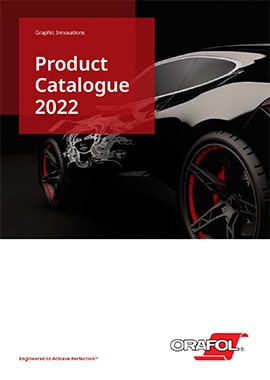 7 MB (small size)