An advanced heavy-duty object detection system, the PreView Sentry from PRECO Electronics offers the most flexible, accurate and powerful solution for blind spot monitoring, identifying the location and velocity of up to 16 people or objects simultaneously.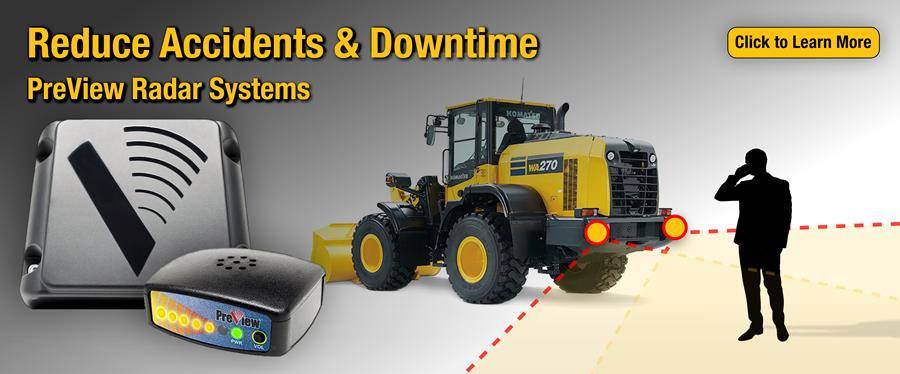 Featuring a fully adjustable detection zone, the PreView Sentry has the ability to detect objects from the face of the radar up to 30 meters (98 feet), while the width of the detection zone is adjustable (2m to 8m) to fit almost all vehicle types.
Designed to operate as a stand-alone system, it can also be integrated with other PreView products including cameras and monitors to act as a 360 degree detection system.
Click to learn more: PreView Sentry