Vision X's AC range offers numerous lighting products specifically designed for P&H electric shovels.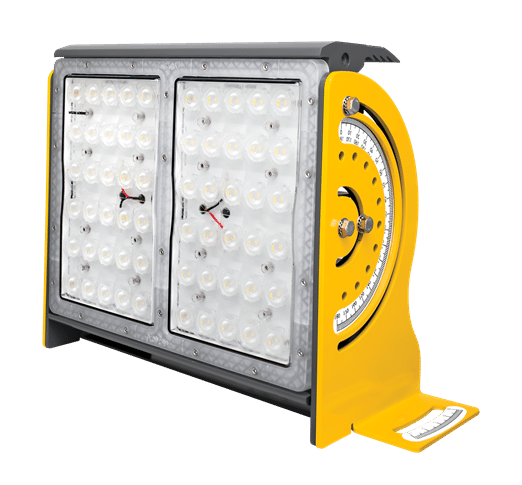 These lights are a hassle-free and cost-effective retrofit for P&H models 2800, 4100 and 4800 shovels. With the same bolt patterns as OEM fixtures, these lights make it easy to simply swap.
The range includes the Vision X 280W Shovel / Dragline Perimeter Light – a high-output LED flood light to replace factory standard 1000W fixtures. This light delivers 36,000 lumens, 80% more light to the effective work area than the standard OEM fixture.
To learn more: Click Here