Why consider the ABL 'No-glare' Work Light Range for your fleet of heavy vehicle and machinery in mining and construction?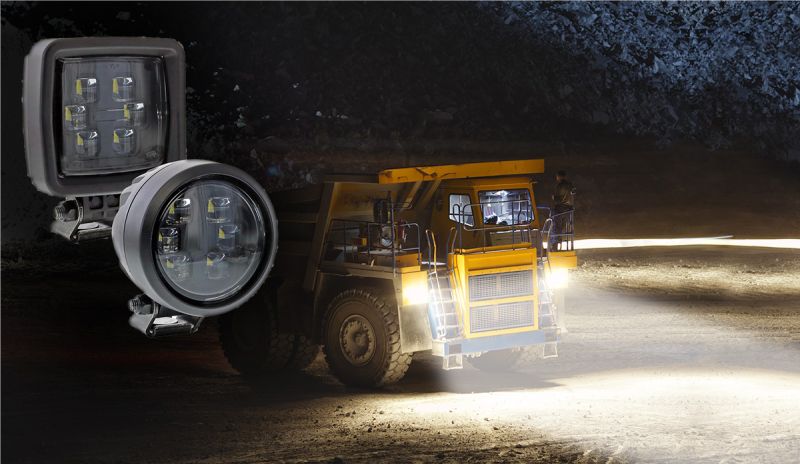 No-glare optics light up the worksite without shining light on the workers' eyes or on-coming traffic.
A cut-off line produced by pushing light forward and downward allows for the worksite to be safely illuminated without disturbing the workers.
Reduces fatigue on workers caused by constant light shining on their eyes.
Get just the right amount of light with 2000, 1500, 1000 lumen options.
Its tough design makes it able to withstand any type of job, from material handling to construction.
To learn more: Click Here