There is really no need to look any further because this lightbar will be versatile enough for your vehicle warning device needs.
Vehicles in mining, construction, utilities, fleets, and breakdown services (e.g. towing) often require warning lights for the entire width of the vehicle. These lightbars can be heavy and bulky, and not allow for personalisation of lighting modules or changes in flash settings.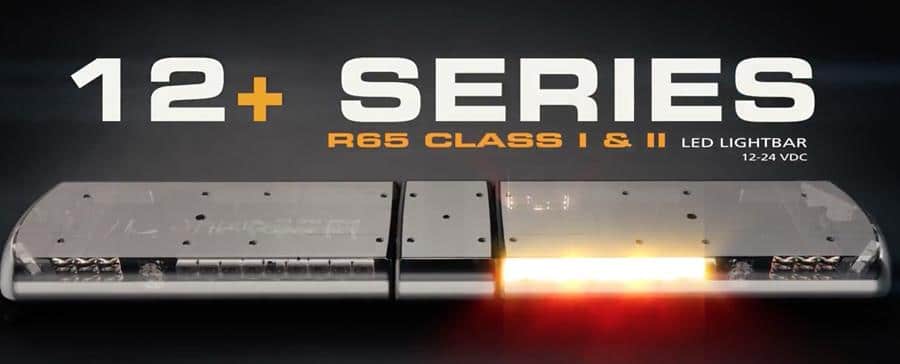 The ECCO 12+ Series Vantage Lightbar is a sleek low-profile lightbar that offers excellent value in terms of cost, performance, durability, flexibility of configuration, ease of installation and use. It comes in 48", 54", and 60" length options that can be mounted permanently to the vehicle or mounted using an optional roof mounting kit.
Featuring the highest SAE Class I compliance – often used for emergency response vehicles, it contains 3 types of lighting modules: amber Warning, red Stop-Tail-Turn, and white Alley/Takedown/Work light. This inherently modular design allows for hundreds of standard configurations as well as the ability to build custom configurations.  There are 48 standard flash patterns, as well as 11 flash patterns built into the integrated safety director, and the optional touchpad controller provides convenient control of the flash patterns.
Learn more: Click Here