In these unprecedented times, it is imperative to maintain confined and high-touch areas clean to minimise / kill bacteria and viruses. Especially in congested areas such as buses, trains, public services vehicles, and machinery/vehicles with multiple operators.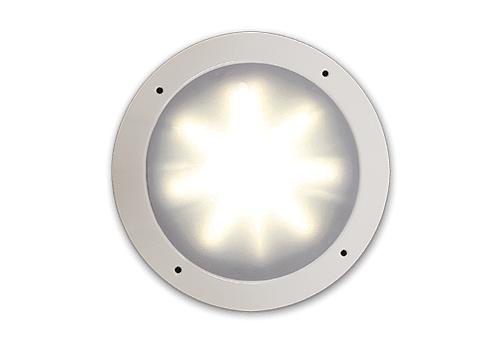 Although these vehicles are constantly cleaned to reduce exposure and minimise contamination, it might not be sufficient. The PCL-LED-VV compartment light has been designed to kill both bacteria and viruses while providing operators with the light needed to get the job done. The PCL-LED-VV utilises an advanced UV-free technology that when used continuously kills and prevents the growth of bacteria, fungi, yeast, mold, and viruses including up to 98% of the SARS-CoV-2. The light emits energy in the visible light spectrum at 405nm and meets IEC 62471 standards for continuous and unrestricted uses around humans.
Help keep your team safe and healthy with the ECCO Antimicrobial Light.
To learn more: Click Here