True North's 20th Anniversary
In the past 20 years True North Gear has grown into a flourishing small business distributing more than 50 different products worldwide. We couldn't have done it without our loyal customers and fantastic dealers and we'd like to spend the next year celebrating!
Dragon Shield wins Polartec's APEX Award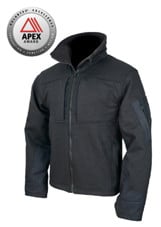 The APEX is awarded to 13 of the finest Polartec-based garments. A panel of judges selected the winners based on the style, function and fit of the garments as well as the most innovative and appropriate uses of Polartec fabrics in the designs.
Featured Summer Products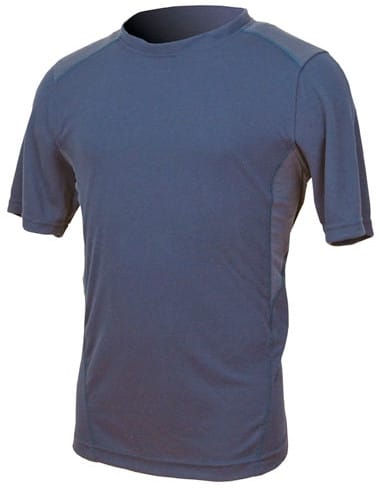 Power Dry FR T-shirt Keeps you FR safe, cool and dry in the summer heat.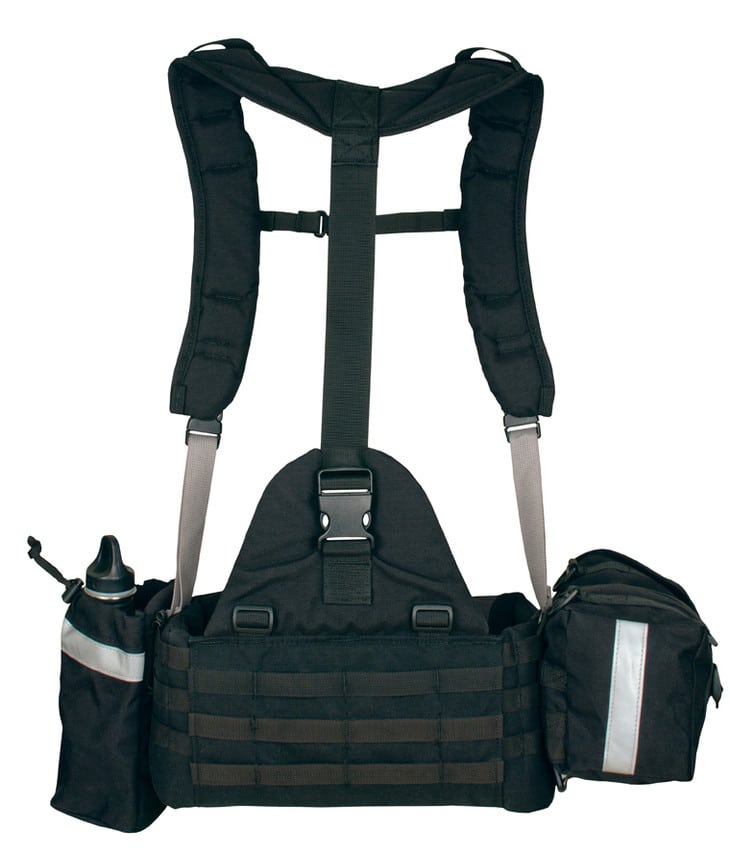 Spyder Gear Essential for the Wildland FF. Now with MOLLE attchement.
Wildland/WUI Pack Items
True North Gear has many different types and sizes of bags for your WUI/wildland fire needs. Many come with modular systems providing you the ability to add more or less storage options.
Please enjoy True North's Summer Newsletter on celebrating its 20th Anniversay, read about our 2012 Polartex APEX award, and read an article from Firefighter Nation discussing what you should keep in your wildland pack.