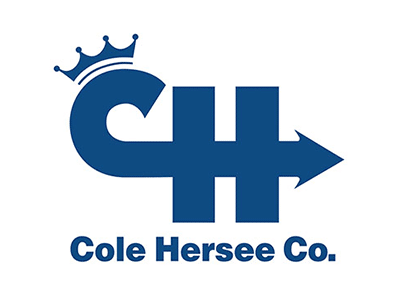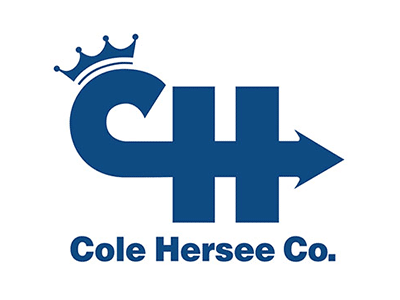 Cheap copy components can cause expensive damage to equipment and put lives at risk. Cole Hersee products are renowned for quality and reliability that will protect you, your workers, and your valuable vehicles and equipment.
Cole Hersee are a leading manufacturer of electromechanical, electronic and digital switches and connectors, designing dependable products for a broad range of vehicles. Since its founding in 1924, Cole Hersee has been a pioneer and leader in the development of heavy-duty electrical products for the vehicle industry, and has earned a reputation for quality and value.
Cole Hersee collaborated on many basic industry standards and today is a preferred supplier of over 2,000 dependable vehicle products and accessories. Cole Hersee is ISO 9001:2008 certified.
Products
Click for all Cole Hersee products

Key Products
Disconnect Switches
Battery Disconnect Switches | 400A Sealed Master Disconnect Switch | TR Series Manual Battery Disconnect Switches

Battery Accessories
24505 Lockout Lever Kit

Double Pole Switches
75907 Double Pole Switches Series

Rocker Switches
Incandescent Pilot Light Rocker Switches

Solenoids & Relays
Continuous Duty Solenoids SPST Series | FlexMod Voltage Sensing Relay and Timer Series | 24008 Intermittent Duty SPST Solenoid

Catalogs
Click on the catalog below to open the PDF in your browser.

Cole Hersee Catalog 2021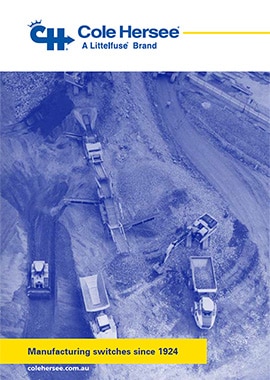 4.4 MB (small size)