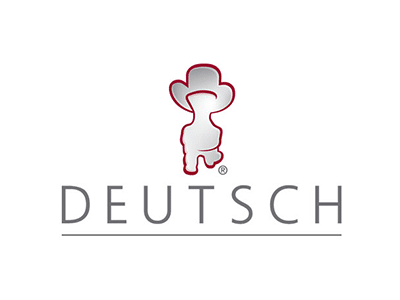 For more than 70 years, TE Connectivity (TE)'s Deutsch products have reliably performed in some of the harshest environments. For aerospace, defense, marine, industrial commercial transportation, and rail, our product line of Deutsch products includes wires, connectors, contacts, accessories, and subsea power cables.
Today, Deutsch is part of the family brands of TE and expands the product portfolio in areas including military specs such as the MIL-DTL-38999 Deutsch connector series. Deutsch connectors are also leaders in autosport and motosport applications.
Products
Click for all Deutsch products

Key Products
Component and Service Kits
Electrical Component Kits | DT Series Service Kit – Black or Grey Connectors

Catalogs
Click on the catalog below to open the PDF in your browser.

TE Deutsch Catalog 2018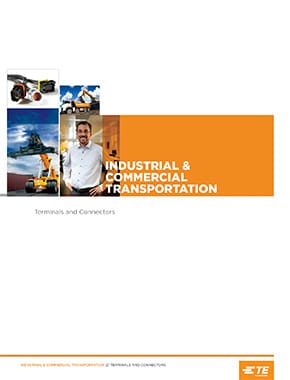 14.9 MB (medium size)
TE Deutsch Catalog DT Series 2020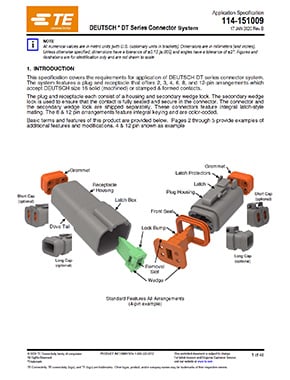 3.3 MB (small size)