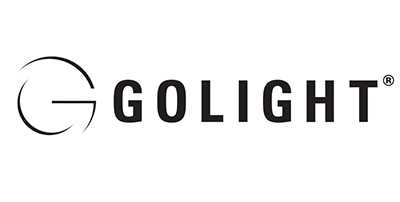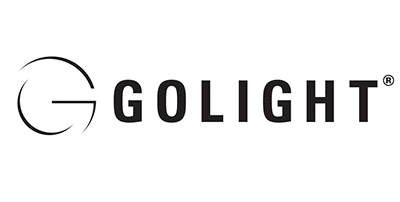 Golight has set the industry standard in remote controlled lighting since 1994. These lights are in service all around the world, lighting the way for everything from work/service trucks, recreational vehicles, military vehicles, emergency service vehicles, and marine vessels.
Over the course of the 2+ decades that Golight has been in existence, numerous updates have been made to the original Golight, new technologies have been utilised, and new models have been added to the line.
Products
Click for all Golight products

Key Products
Stryker Series
Stryker LED ST Series | Stryker LED Remote-controlled Light

Catalogs
Click on the catalogue below to open the PDF in your browser.

Golight Catalog 2020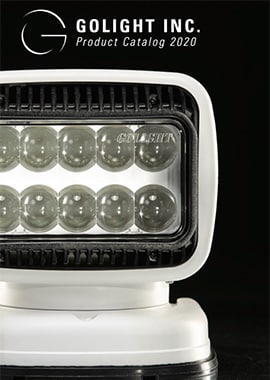 9.4 MB (small size)