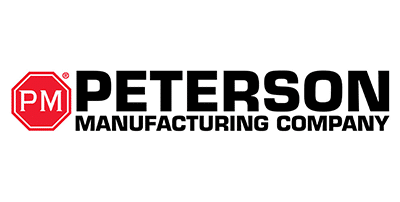 As a world-leading innovator in the production and marketing of vehicle safety lighting systems and accessories, family-owned Peterson Manufacturing has been building its brand on quality products and service since 1945. The company build products that solve customer needs for function, performance, reliability and cost. Products manufactured include: vehicle lighting, harnesses, reflectors, mirrors, antennas and other related products.
Products
Click for all Peterson Manufacturing products

Key Products
Timer Switches
5600 Timer Box Switch

Catalogs
Click on the catalog below to open the PDF in your browser.

Peterson Catalog 2020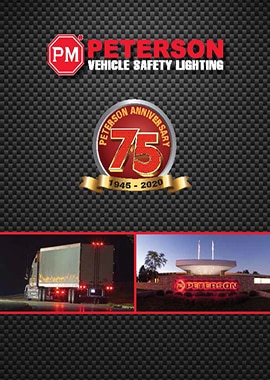 55.7 MB (large size)