Brand: Peterson Manufacturing
Origin: USA
---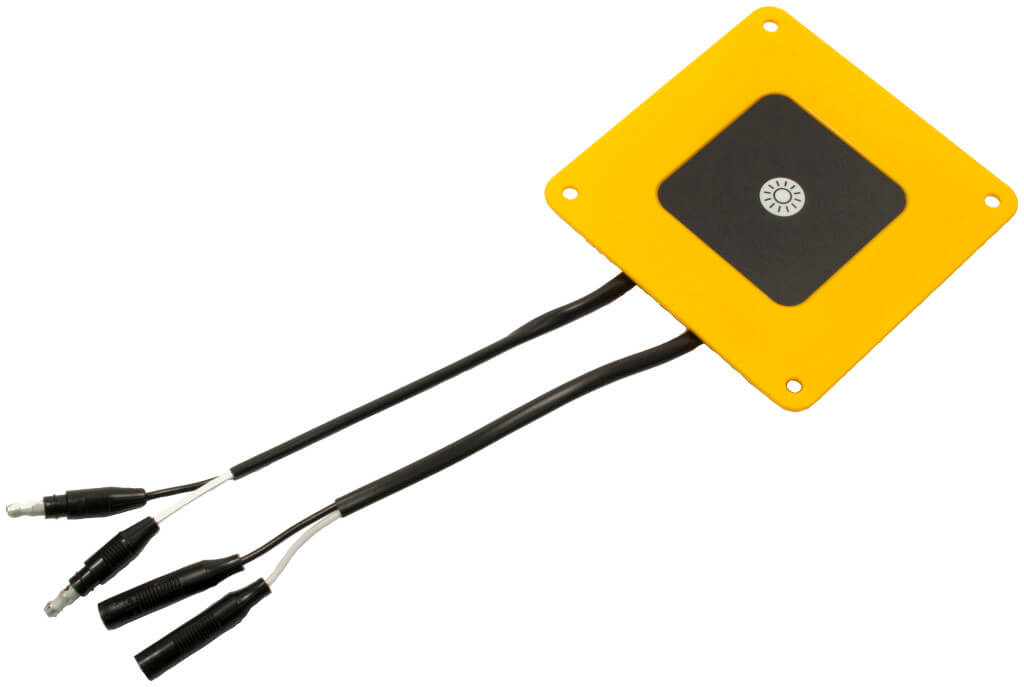 Click for:

Take control of your cargo or interior vehicle lighting with the new 5600 Timer Box Switch from Peterson Manufacturing. With a maximum load of 10 amp, the compact and easily-installed system is pre-programmed to switch on the LED cargo lights for 30 minutes at the push of a button.
The lights will dim momentarily to provide a two minute warning before shut-off, while up to three additional half hour cycles can be added to provide a total of two hours of uninterrupted lighting making it perfect for undertaking vehicle inspections.
Pressing and holding the button will turn the lights off, ensuring the flexible and energy efficient system gives you complete control of your interior environment at all times.
Built to withstand temperature fluctuations, it is available in both surface and recessed mounting configurations.
Peterson 5600 Timer Box Switch Features & Benefits ▲
10 amp maximum load.
Pre-programmed for 30 minutes of ON time per button push.
Additional time can be added at any time.
Lights flash per button push to indicate that command is received.
Pushing and holding buttons turns off lights at any time.
"2 minute warning" slowly dims and raises light level prior to shut-off.
Peterson 5600 Timer Box Switch Specifications ▲
Models
5600, 5600-1
Type
Switch with 30m timer
Current (max load)
10A
Pre-programmed 'On' time
30 minutes
Additional time programming
3 x 30 minutes
Maximum programmed time
2 hours
Warning time (light dims)
2 minutes
Mounting
5600: Surface mount
5600-1: Recessed mount
Dimensions (DxWxH)
5600: 0.55x3.5x3.5" (14x89x89mm)
5600-1: 0.55x4.25x4.25" (14x108x108mm)
Peterson 5600 Timer Box Switch Specifications Flyer (PDF) ▲
---
Applications: Cargo and interior, door exit, vehicle inspection lighting
Peterson 5600 Timer Box Switch Parts Enquiry ▲