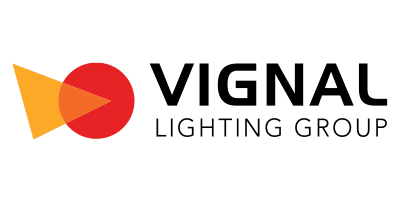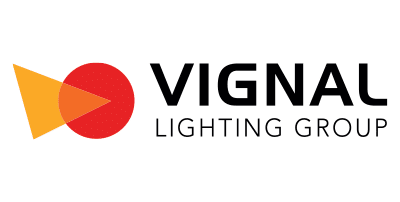 Vignal Lighting Group is specialised in designing, manufacturing and marketing of lighting and signalling products and systems for industrial and commercial vehicles. The group supplies manufacturers of on-road and off-road vehicles including: trucks and trailers; construction, forestry, agricultural and mining vehicles; light commercial vehicles; forklifts; coaches and buses; trains; and special vehicles.
To offer the best service to its customers, the group benefits from production facilities on three continents: Europe, America and Asia.
Vignal Lighting Group is acknowledged for its range of lighting and signalling products (tail light, headlamp, work light, position lamp, direction indicator, auxiliary, signalling system, etc…), thus making it a leader on both OEM and after markets.
With its long experience, Vignal Lighting Group has always been at the forefront of new technologies. As an example, it was the first manufacturer to introduce series production of 100% LED tail lamp on a line of trucks in Europe and it was also the precursor to deliver LED headlamps on a famous forklift brand.
Products
Click for all Vignal Lighting Group products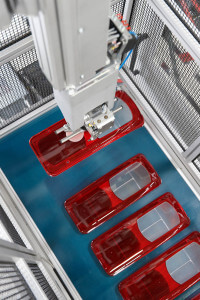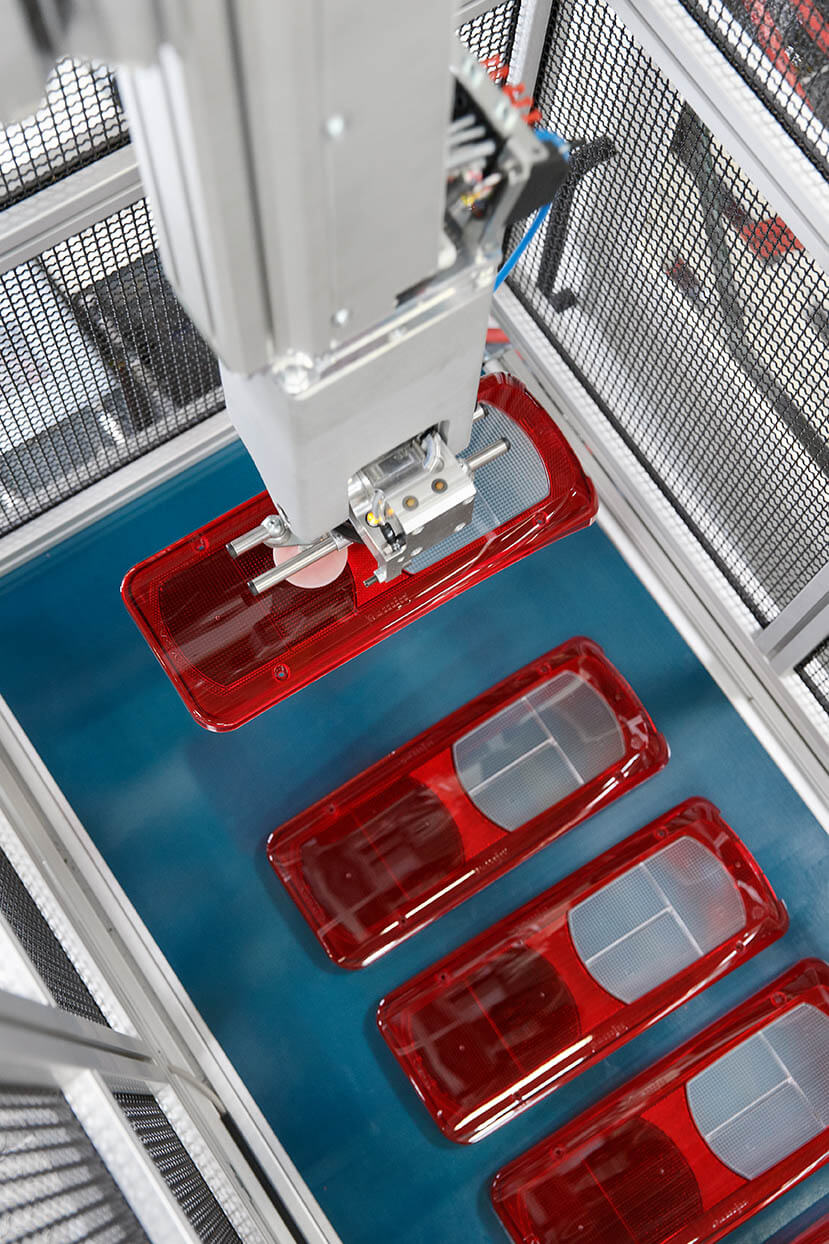 The strategy of Vignal Lighting Group is to continue its international growth by offering its know-how to many customers around the world. In parallel, the group is constantly investing in new product lines to offer quality solutions that meet the increasingly stringent requirements of its users. As a part of its CSR strategy, Vignal Lighting Group relies on its two R&D centres to develop products and systems in accordance with the international regulations' requirements. Furthermore, the group leans on its various international locations to supply its customers locally and limit its environmental impact.