Brand: Vignal Lighting Group
Origin: France
---
The FRESNEL range of LED beacons by Vignal Lighting Group offers a quality beacon that can be used in extreme operating conditions that is both cost-effective with flexible options. These amber coloured beacons all have R10 certification and features a double flash LED light patterns at 15 FPM.  The fixture draws a low 3,5W from 24V DC for the D14449 and D14450 model, whilst the Off-road D14746 model with its flexible 10-110V multi-volt range, draws only 1.5W at 12V DC, 3.6W at 24V DC, and 12W at 80V DC.
Built with a tough polycarbonate lens and compound thermoplastic housing (D14449 and D14450 models), and paired with flexible mounting options including: magnetic with cigarette lighter option (D14450 model), 3 screws option (D14449 model and Off-road D14746 model), the FRESNEL range of LED beacons offer unparalleled flexibility for material handling and construction machinery.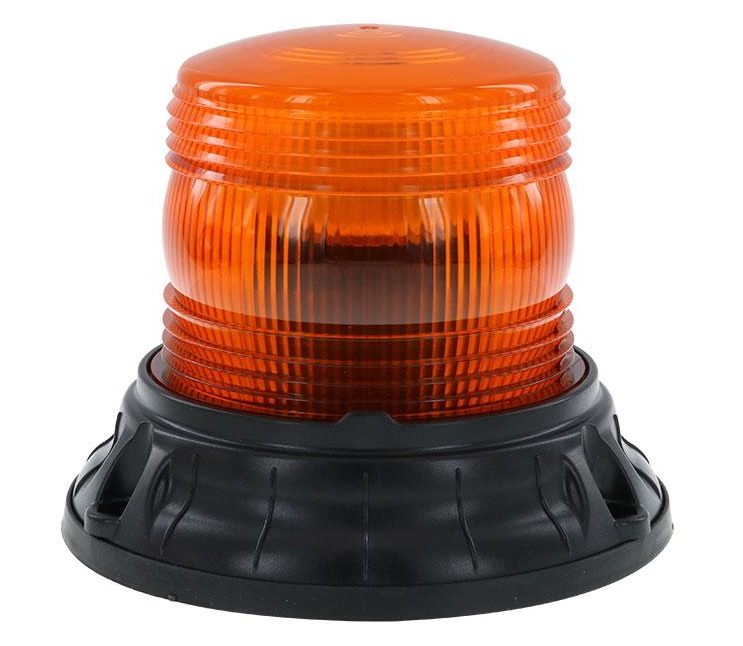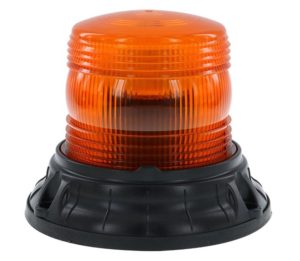 FRESNEL LED OFF ROAD BEACON
The FRESNEL LED OFF ROAD (D14746 model) has been developed for the specific needs of off road applications such as handling machines, tractors, loaders, excavators.
Special attention has been paid to the thermal management of LEDs to ensure optimum service life and operation in the most extreme situations. The lens is glued for a better seal (IP69K).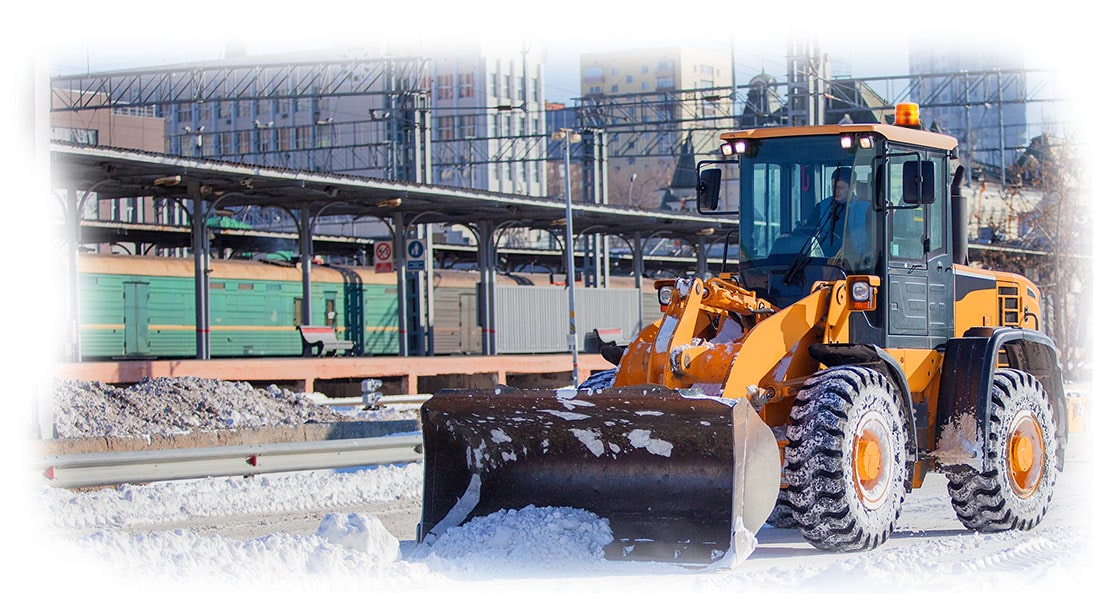 ABL 1100 LED1200 Compact Specifications
Bulb
LED
Colour
Amber
Consumption
3.5W @ 24V DC (D14449, D14450 models)
1.5W @ 12V DC, 3.6W @ 24V, 12W @ 80V DC (D14746 Offroad model)
Voltage
10-30V DC multivolt (D14449, D14450 models),
10-110V DC multivolt (D14746 Offroad model)
Flash per Minute
15
Flash Patterns
Double Flash
Operating Temperature
-30°C to +50°C
Vibration Resistance
ISO16750-3 (D14746 Offroad model only)
EMC
ECE R10
Lens Material
Polycarbonate
Housing Material
Compound thermoplastic (D14449, D14450 models)
Connector
Naked cable extremity (200mm cable length),
Wiring harness (D14746 Offroad model)
Mounting
3 screws (D14449, D14746 Offroad model),
Magnetic with cigarette lighter (D14450),
IP Rating
IP6K9K (ISO 20653) for D14746 Offroad model only
Polarity
Protected against reverse voltage for D14746 Offroad model only
Lens
Hardened glass, plastic cover lens, plastic lens
Weight
0.97kg (D14449),
0.75kg (D14450),
0.26kg (D14746 Offroad model)
Dimensions
Diameter: 124mm, Height: 115mm (D14449)
Diameter: 124mm, Height: 131mm (D14450)
Diameter: 148mm, Height: 119mm (D14746 Offroad model)
Lifetime
> 20 000 hours for D14746 Offroad model only
Specification Sheet
Vignal FRESNEL LED Beacon Specification Sheet
---
Applications: Utility Vehicles, Handling Machines, Tractors, Front-end Loaders, Excavators
Related Products