Brand: Vision X
Origin: USA
---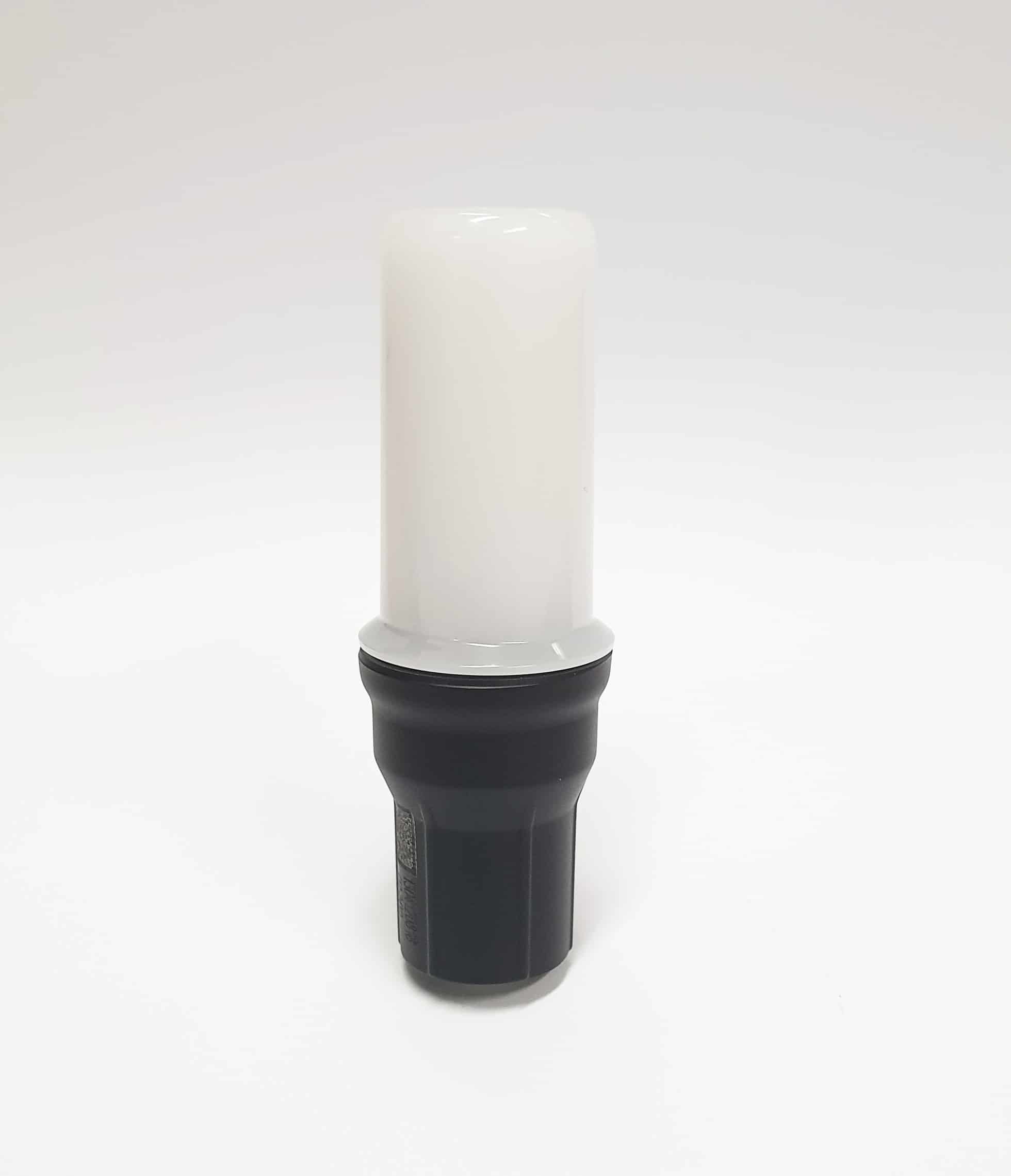 Click for: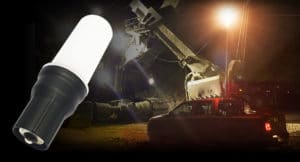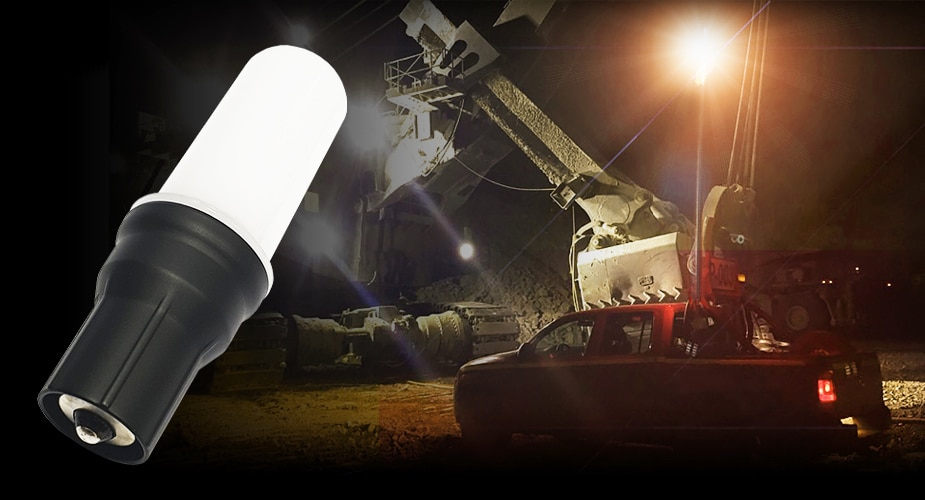 Light vehicle working operations at the mine site, quarry or even recreational activities off-road has a higher risk of impact with other vehicles at night. Counteract this and increase your safety and those around you by illuminating your location with a high-powered LED Buggy Whip Light from Vision X.
Flexible colour options for your specific application include red, blue, amber, green or white. IP67 rating and high resistance to vibration and shock makes it tough enough to withstand the harshest of environments. Powered by 9-32V DC, the LED delivers an impressive 137 effective lumens from only 1.5W.
Good proximity visibility and awareness is paramount when this light is bayonet BA15s mounted on the end of a pennant mast/whip.
Vision X Buggy Whip Light Features & Benefits  ▲
Integrated BA15S Mounting and Power Base
Die-cast Aluminium Base and Polycarbonate Lens
30,000 Hour Lifespan
5 colours available: White, Amber, Green, Blue, and Red
137 effective lumens from only 1.5W
Flexible 9-32V DC power input
60 FPM flash pattern
Vision X Buggy Whip Light Specifications  ▲
| | |
| --- | --- |
| Available Colors | Amber, Blue, Green, Red or White |
| rLumens | 150Lu |
| eLumens | 137Lu |
| Watts | 1.5W |
| Lens | Polycarbonate |
| LED Lifespan | 30,000hrs |
| Mounting | BA15S |
| Housing | Die-case Aluminium Base |
| Weight | 0.05lbs / 0.02kg |
| Dimensions | 3.49" x 1.00" x 1.00" inches (89 x 25 x 25mm) |
| Warranty | Extended |
| Input Voltage | 9-32V DC |
| Amp Draw | 0.13A @ 12V DC |
| Operating Temperature | -40 Celsius ~ +60 Celsius |
| Flash | 60 FPM |
| IP Rating | IP67 |
Vision X Buggy Whip Light Specifications Flyer (PDF)  ▲
Parts List
CXA-BA15SA – 9130279 – Amber
CXA-BA15SB – 9130453 – Blue
CXA-BA15SG – 9130811 – Green
CXA-BA15SR – 9130545 – Red
CXA-BA15SW – 9130637 – White
---
Applications: Mining, mine-spec vehicles, light vehicles, 4WDs, offroad vehicles, dune buggies, RVs, Polaris vehicles, quad bikes
---
Dimensions:
Width: 1.00" (25 mm), Height: 3.49" (89 mm), Depth: 1.00" (25 mm)