Brand: Vision X
Origin: USA
---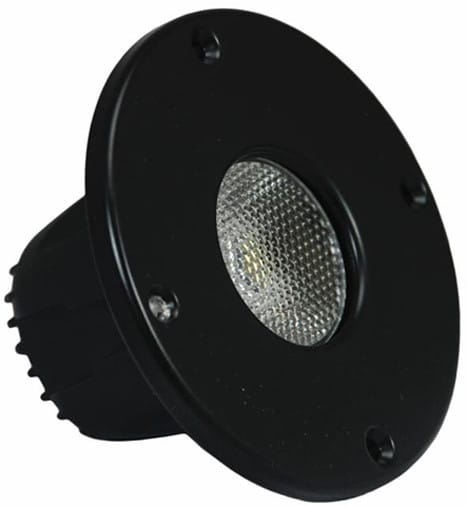 Click for:

Vision X Solo Flush Mount Adapter Features & Benefits  ▲
Adapt Solo to Multiple Applications
Durable 6061 Machined Aluminum
Simple 4 Screw Installation
The Vision X XIL-SFLUSH4 off road accessory features Solstice Solo mount technology, a black housing. The XIL-SFLUSH4 comes with a standard warranty, and weighs 0.3 pounds. Come with the ability to be used with the Solstice Solo.
Vision X Solo Flush Mount Adapter Specifications  ▲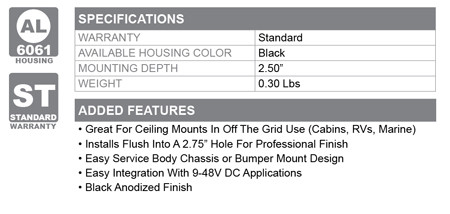 Vision X Solo Flush Mount Adapter Parts Enquiry ▲