Brand: Vision X
Origin: USA
---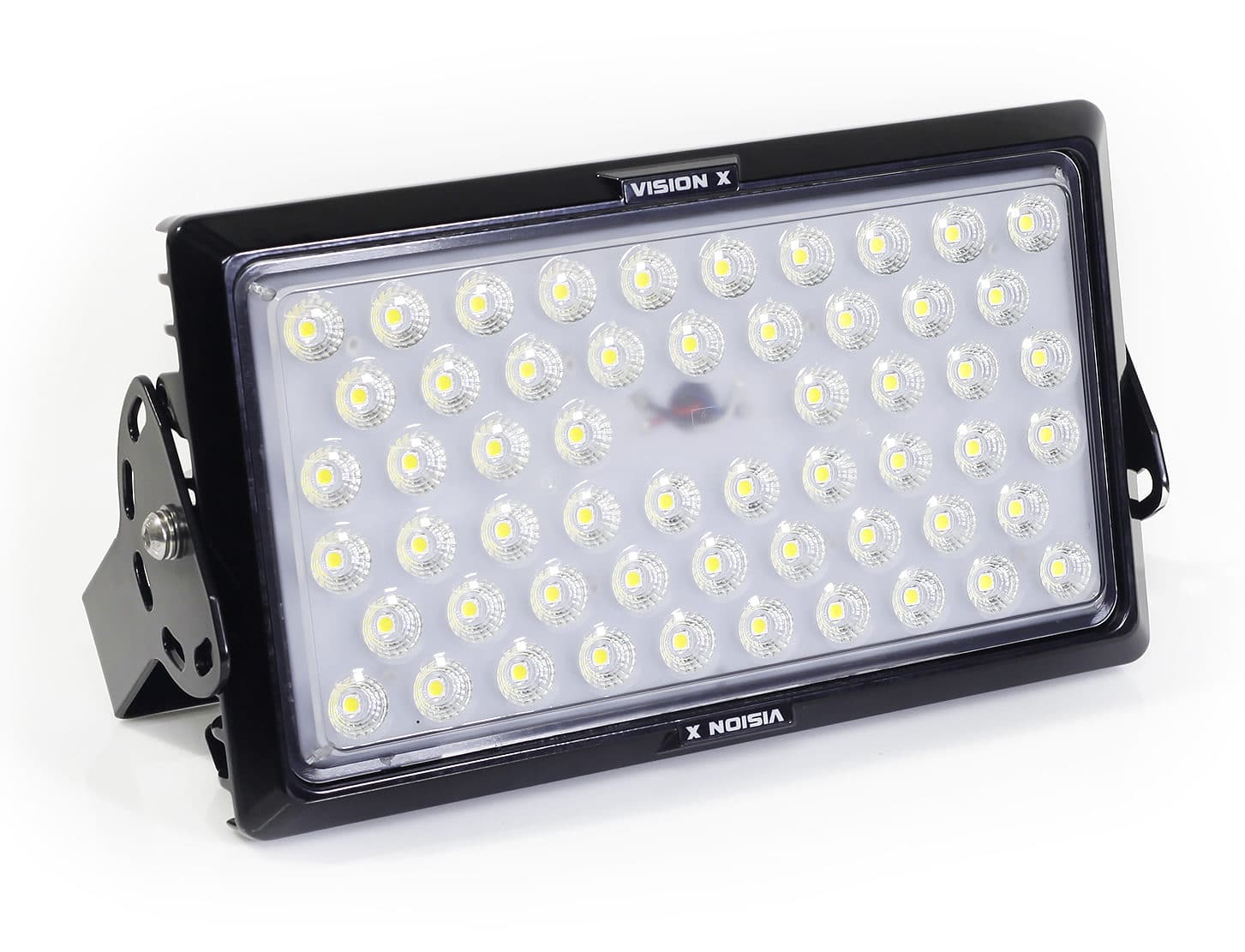 Click for:

The VL-Pitmaster DC Series is a dedicated lighting tower retrofit or low-voltage high-output flood alternative.  It combines tough compact housing with advanced optics to make a versatile LED replacement for metal halide or HPS fixtures. High quality construction and components enable this 10-32V DC LED fixture to withstand vibration of up to 21.2 Grms.
Also available in dedicated 48V only to provide constant voltage to the fitting ensuring a long maintenance free life for your light tower.
Vision X VL-Pitmaster Series (DC Series) Features & Benefits  ▲
Compact and Durable Die-Cast Housing Construction
56 High Output LEDs
60° Beam Pattern
DC Light Fixture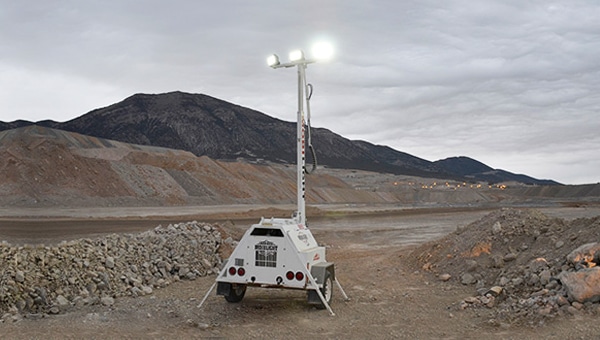 Vision X VL-PitMaster Series DC Specifications
Type of LEDs
1.8W LED
Lumens
15,351lm
Beam Pattern
60°
Wattage
100W
Amp Draw
8.3A @ 12V DC
Color Temperature
5000K
Operating Voltage
48V DC Light Tower Spec.
Operating Temperature
-40°C ~ 85°C
Lifespan
50,000 hours
EMC
CISPR 25 Class 3
Polarity
Reverse Polarity Protection
Electronic Thermal Management
Full output @ 40°C
10% Dimmed @ 60°C
20% Dimmed @ 85°C
Connector
Deutsch DT04-2P
Housing Material
Aluminum
Lens
Polycarbonate
Finish
Marine Grade Gloss Black
Ingress Protection
IP68/IP69K
Vibration Rating
21.2 Grms
Salt Spray
ISO 9227
Fixture Weight
5.8lbs (2.5kg)
W/ Power Supply and Bracket
9.15lbs (4.15kg)
Shipping Weight
10.89lbs (4.94kg)
Mounting
Trunnion (Optional)
NEW – Vision X Allmand Light Tower Upgrade – VL-Pitmaster Kit  (48V DC only)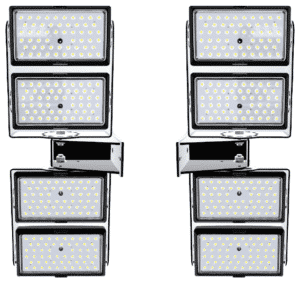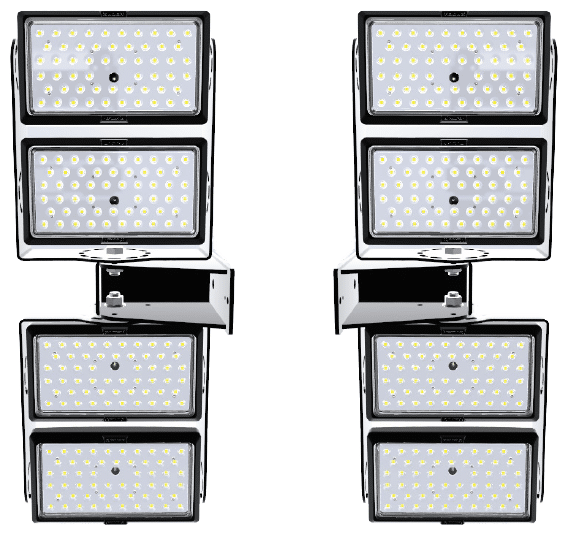 The Allmand Light Tower Upgrade is a direct bolt-on factory replacement kit. Designed with powder coated mild steel brackets this kit offers robust mounts with an easily adjustable aiming system. The VL-Pitmaster LED fixture illuminates a wide area with advanced optics resulting in outstanding light output.
Features and Benefits
Direct Bolt-On Factory Replacement
Easy Angle Alignment
130,000+ Lumen Output
8 Tower Light Fixtures with Power Supply
2 Trunnion Brackets
2 Arm Mounts
Vision X VL-Pitmaster Series (48V DC Tower Light) Specifications  ▲
| | |
| --- | --- |
| Fixture Weight | 77.5lbs (34.25kg) |
| Mounting | Direct Bolt-On Arm Mount |
| Type of LEDs | 1.8W LED |
| Lumens | 134,280lm |
| Beam Pattern | 60° |
| Wattage | 800W |
| Amp Draw | 7.27A @ 110V AC |
| Color Temperature | 5000K |
| Operating Voltage | 110-480V Available |
| Operating Temperature | -40°C ~ 85°C |
| Lifespan | 50,000 hours |
| EMC | Varies Per Power Supply |
| Polarity | Reverse Polarity Protection |
| Connector | Deutsch DT04-2P |
| Mounting Bracket Material | Powder Coated Mild Steel |
| Lens | Polycarbonate |
| Finish | Marine Grade Gloss Black or Grey |
| Ingress Protection | IP68/IP69K |
| Vibration Rating | 21.2Grms |
| Salt Spray | ISO 9227 |
Vision X VL-Pitmaster Series (48V DC Tower Light) Specifications Flyer (PDF)  ▲
---
Dimensions:
Width: 12.24" (311 mm), Height: 7.08" (180 mm), Depth: 2.24" (57 mm)