A material handling company in Mexico recently approached APS to provide a safety and lighting solution for their fleet of 17 electric material handling trolleys.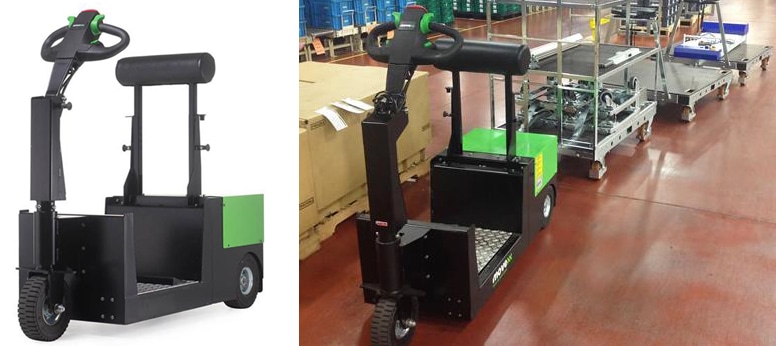 Problem: The customer needed to add safety lights, work lights and a backup alarm to each T2500-Platform trolley to create a safer working environment for warehouse staff and trolley operators. The solution needed to be suitable for the application whilst having a low power draw so the lithium battery would last the entire 8-hour shift.
Solution: APS supplied a number of suitable lighting and safety products that covered the customers' needs, and kept the overall Amp draw even lower than what they initially required.
Find out how APS not only met the customer safety and lighting expectations, but also managed to keep the overall products' power consumption below the requirements: Click Here