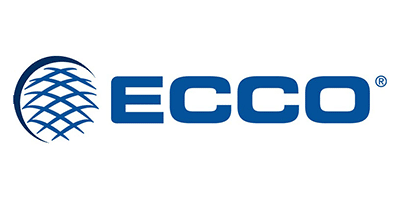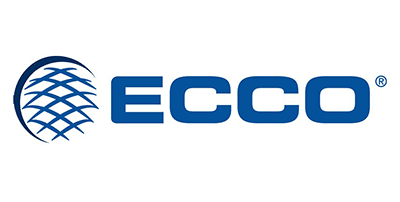 For 40 years ECCO has designed and manufactured some of the world's most effective and innovative visual and audible warning equipment for commercial vehicles, providing superior protection and enhanced safety both on job sites and out on the road.
As the leading manufacturer of reversing safety products and amber warning lights, ECCO's years of specialist expertise in the industry enable us to deliver extremely robust, effective and reliable products that utilise the most up to date technology.
Products
Key Products
Beacons and Strobes
BF900 Tri-Colour LED Beacon | LED4200 Series | 6465 Class III LED Beacon | 7960 Pulse Class I LED Beacon | 7660 LED Rotating Beacon

Backup Alarms
White Noise Alarms (Multi-Frequency) | 500 Series Tonal Alarm | 600 Tonal Back-up Alarm Series | 100 Series Heavy Duty Back-up Alarm

Camera and Monitor Systems
EC7000-QK Gemineye Camera System | EC7008-WK2 Gemineye Camera System | EC2030-WC Wireless Camera

Forklift & Perimeter Lights
EW2015 LED Pedestrian Boundary Light | EW2011B Pedestrian Moving Arrow Light

LED Directional Lights
ED3700 Series | ED001 Series Directional LED | ED3511 Series Class I Directional LED | ED3794 Ultraflex Series

LED Lightbars and Minibars
12+ Series Vantage SAE Class I LED Lightbar | EW3420 Series 50″ Combination Utility Bar | EW3100 Series | 5580 Series Class II LED Minibar | 5590 Reflex Series Class I LED Minibar

Catalogs
Click on the catalog below to open the PDF in your browser.

Solutions
Click on the catalog below to open the PDF in your browser.