Need a quality camera system that can provide a perfect view at the rear of your vehicle, without the complicated installation process?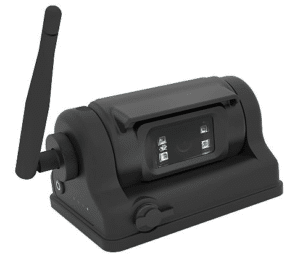 ECCO's EC2030-WC Gemineye battery-operated wireless camera system can be quickly and easily installed on your vehicle by utilising its using its heavy-duty magnet mount, which features an impressive 60-pound pull capacity.
Comprising a feature-packed CMOS color infrared camera, the EC2030-WC delivers excellent picture quality even in low-light conditions. The system is easily expandable, offering the capability of pairing and recording up to four cameras with the EC7008-WM monitor, which is available separately.