Safety is the number one priority in any worksite, that is the reason why vehicles and heavy machinery are equipped with beacons. These have become a common safety fixture that has helped keep workers safe by warning oncoming traffic, or those in the general area, of potential danger.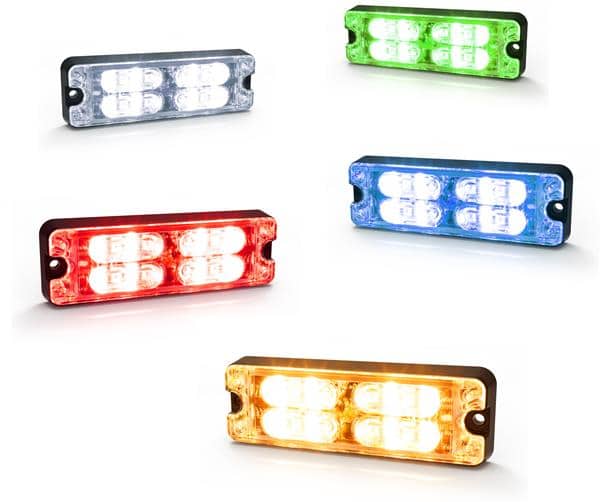 But simply a beacon might not be enough. Directional auxiliary lighting has increased in popularity as it allows vehicles/machines to be seen at greater distances. The new ECCO ED3511 Series was designed to offer maximum visibility and performance. This fixture is compact allowing it to be mounted in a variety of locations.
The 12 high-intensity LEDs make sure you are noticed by producing SAE Class I output. With 36 flash patterns and the ability to choose from single or dual-colour variants, you are sure to find a pattern/colour for your application.
Make sure your vehicle/machine is seen with the new ECCO ED3511 Series. To learn more: Click Here