When you're working in an underground environment navigating fairly confined spaces, having effective and targeted lighting on your vehicle or machinery is incredibly important.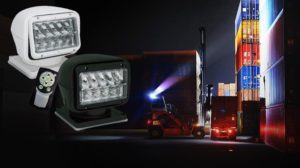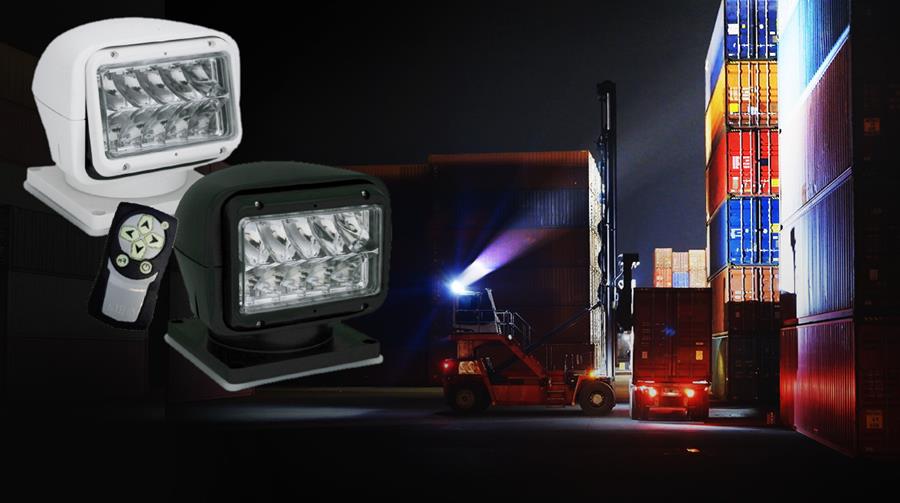 In this situation, a motorised searchlight with 360-degree continuous rotation, such as the EW3010/3011 series spotlights from ECCO, offers the ideal solution.
Click here to learn more.