Leveraging data collected by the myriad of sensors contained with modern trucks can help fleet managers improve maintenance efficiency.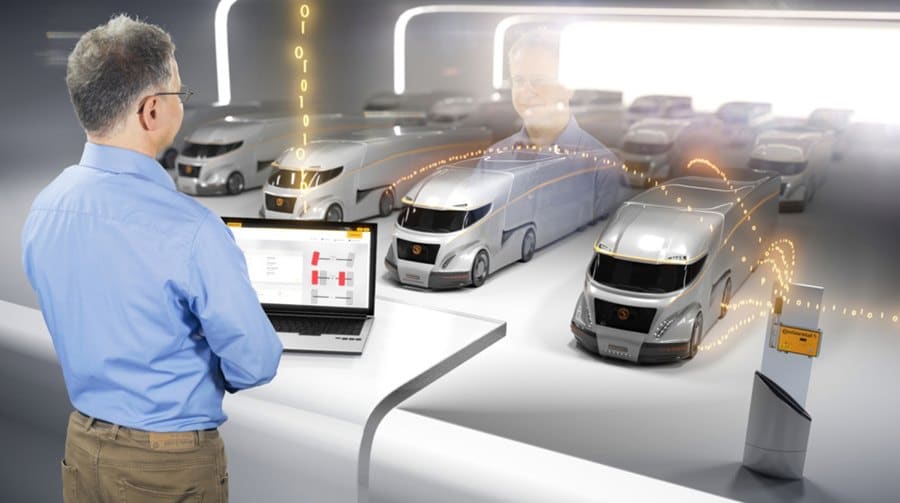 A new article published by Vehicle Services Pros looks at the highly connected and computerised nature of today's trucking fleet, and discusses the benefits that can come with this digitisation.
Ed Renna, eastern regional fleet sales manager, PRECO Electronics, is among the leading industry experts quoted within the article. He said that as technology evolves, sensors are being tasked with providing an increasingly complex and accurate picture of what's happening to a vehicle and its various systems, which can in turn be used to inform maintenance decisions.
Click to learn more: How sensors can streamline vehicle maintenance