Warning lights are used wherever there is a safety requirement and a power source. Sometimes there is a safety requirement but no power source.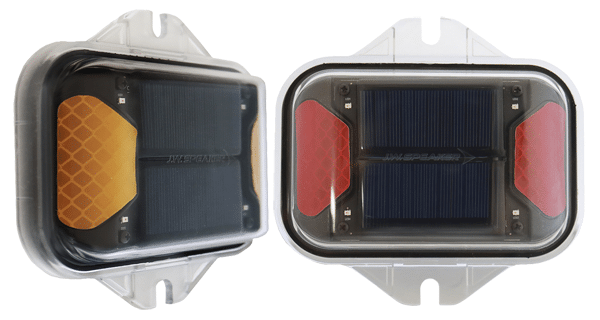 Location examples may include remote road/rail intersections in a large mine site or an isolated boat pier in a waterway, whilst a vehicle example may include railcars where powered wiring is not economically feasible.
Introducing an innovative solar-powered flashing light recently launched by J.W. Speaker.  The Model 210 LED Solar Flasher & Warning Light charges in 6 hours, but provides over 120 hours of operation.  This flasher is designed so obstructions and hazards are clearly visible, even from extended distances of up to one mile (1.6kms).  Unlike roadway markers, which project light from the sides, these lights project light perpendicular to the lamp, so it's easy to spot from further away.  With 3M retroreflective tape signalling during the day, and bright LED flashing markers at night, these lights help identify potential hazards.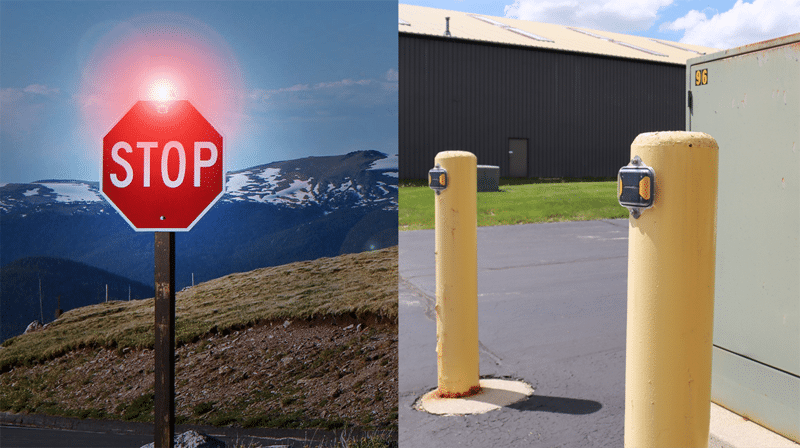 Made from impact-modified acrylic housing that won't degrade in UV, it's extremely robust and sealed (IP67, IP69K rating), allowing it to withstand the harshest conditions including rain, dust, ice, or vehicle vibrations – no problem. The Click Bond adhesive-bonded mount is the optimal installation solution – powerful, quick and reliable.  Since there is no need for drilling, there is no structural damage. Learn more: Click Here