Combining a unique "keep out zone" with a sleek and practical design, the Model 777 LED safety light from JW Speaker is designed with various types of safety applications in mind.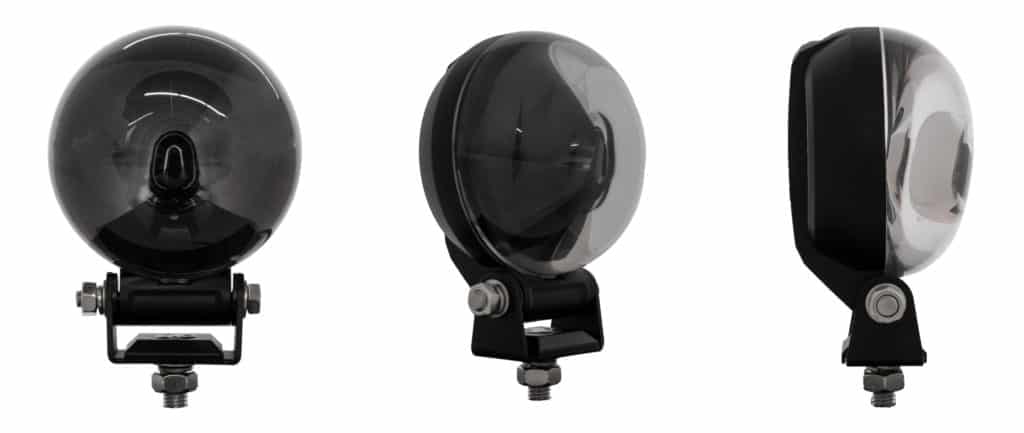 Available in three different colour configurations to create the best solution for each industry and application, the light is ideal for use on forklifts, work trucks, construction vehicles, farm equipment and more, creating a highly visible safety zone to keep employees and pedestrians away from moving vehicles.
For a more comprehensive safety solution, take a look at JW Speaker¹s safety lighting packages, which are designed to enhance visibility and implement extra precautions to help keep your operators and those working around them safe and secure.
Mount one light on the front of the vehicle and one in the back for a 360-degree safety solution, or combine them with a linear safety light for added effectiveness.
Click for: JW Speaker Model 777 LED ARC Warning Light