A broken fuse can be the cause of minor electrical problems in vehicles or machinery. Although replacing a fuse takes only seconds, finding the fuse with the broken link can be a time-consuming process.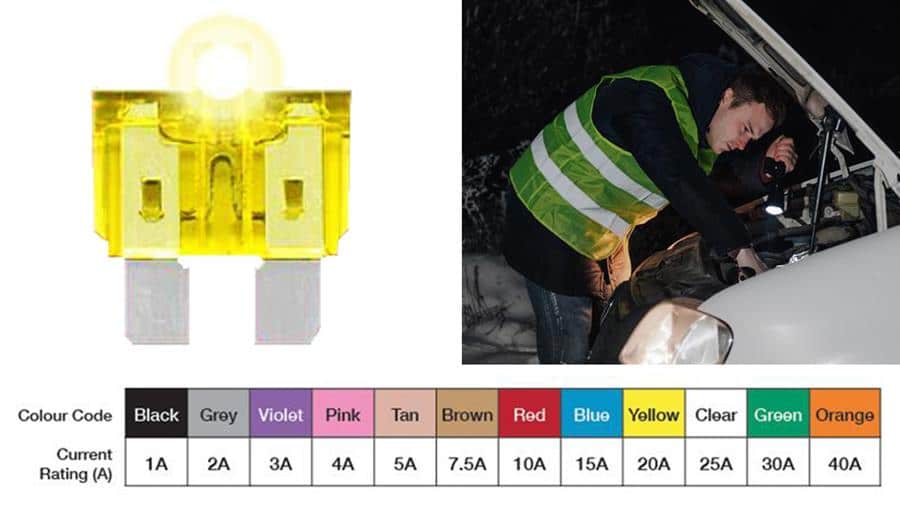 To add to the frustration, fuse boxes are usually placed in the most awkward places, which make it difficult to access the broken fuse.
Take the frustration out of replacing blown fuses by easily identify the broken link. LittlelFuse Smart Glow Fuses are innovative automotive-style fuses that feature an indicator light that glows when the link is broken. This reduces the downtime associated with troubleshooting an open circuit which allows the operator to quickly return where he is needed, the jobsite!
LittelFuse Glow Fuse has a voltage rating of 32 VDC and are made to withstand operating temperatures ranging from -40C to +125C. which make them suitable for any type of condition. To learn more: Click Here