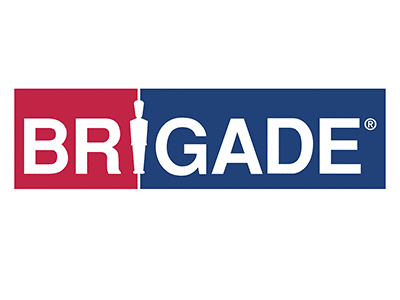 Brigade Electronics Inc is a market leader in vehicle safety systems with a range of products that give drivers visibility and sensing/warning of people and objects in blind spots around their vehicle. Their high reputation comes from a wealth of experience; expertise within the industry; knowledge of the problems customers face; and a high level of service and passion towards preventing collisions and saving lives.
Their Backeye®360 is an intelligent camera monitor system designed to assist low-speed manoeuvring by providing the driver with a complete surround view of the vehicle in real time. Ultrawide-angle cameras mounted on the front, sides and rear of the vehicle capture the surrounding areas including all blind spots.
Products
Click for all Brigade Electronics products

Key Products
360° Camera Monitor Systems
360° Select Camera Monitor System

Mobile Digital Recorder
MDR 500 Series

Catalogs
Click on the catalog below to open the PDF in your browser.

Brigade Catalog 2022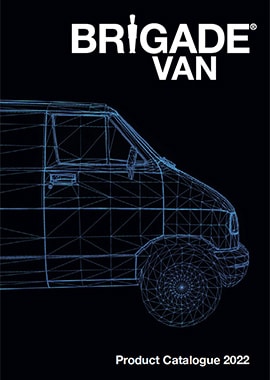 1.7 MB (small size)
Brigade Catalog 2020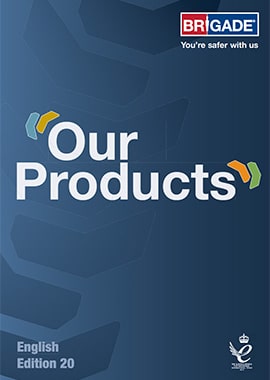 5.2 MB (small size)