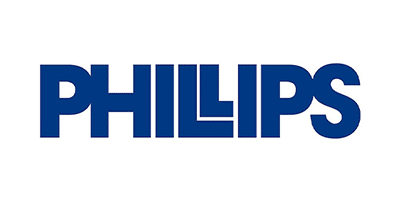 Phillips Industries is a leading supplier and manufacturer of parts for the trucking industry. The company was built on a signal arm when a patent was awarded to Phillips founder Hugh Phillips in 1928. The company began manufacturing the reflective signal arm two years later, and this single product became the foundation on which the company's success was built.
Today, Phillips Industries is an innovator as well as distributor of a wide variety of commercial trucking products, serving both OEMs and the aftermarket. The company is a vendor to virtually every major tractor and trailer manufacturer in the U.S., and a leader in the parts aftermarket.
Products
Click for all Phillips Industries products

Key Products
Circuit Breakers
200A High Capacity Circuit Breaker

ABS Cable
Lectraflex ABS Cable

Terminals
Sta-Dry Crimp and Seal Heat Shrink Terminals

Catalogs
Click on the catalog below to open the PDF in your browser.

Phillips Catalog 2020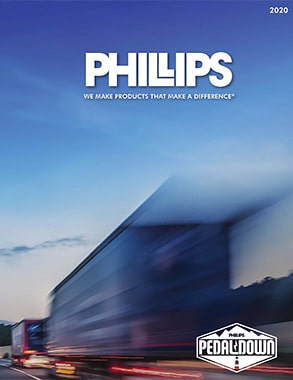 46.9 MB (large size)