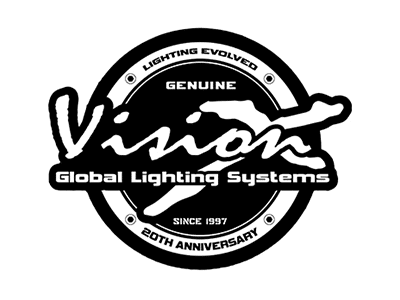 Vision X Lighting is located in Auburn, Washington in the Greater Seattle Area. Established in 1997, Vision X Lighting's products have consistently astounded customers with their lighting's ability to perform in harsh environments and unbeatable light output.
The Vision X product line is diverse and has products available for markets in mining, commercial, fire and emergency, automotive, off-road, marine, construction, forestry and agriculture.
Products
Click for all Vision X products

Key Products
Industrial Lighting
Vision X 10W Junction Box Light | Vision X 140W Shovel/Dragline Light
Vision X 280W Shovel / Dragline Perimeter Light | Vision X 50W Junction Box Light

LED Products
XIL-2.120 | XIL-S1100 | XIL-S4100 | XIL-S6100 | XIL-UF32 | XIL-UM4400 | HILWL-110

HID
VX-HID8500 | VX-HID6500 | VX-HID5700

Halogen
VX-6510

Catalogues
Click on the catalogue below to open the PDF in your browser.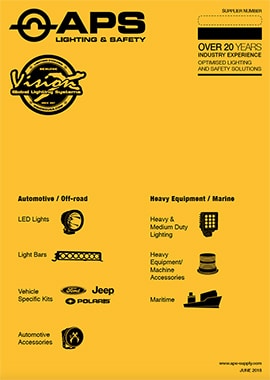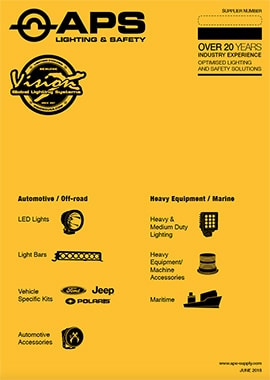 17.6MB (large size)