Brand: Deutsch
Origin: USA
---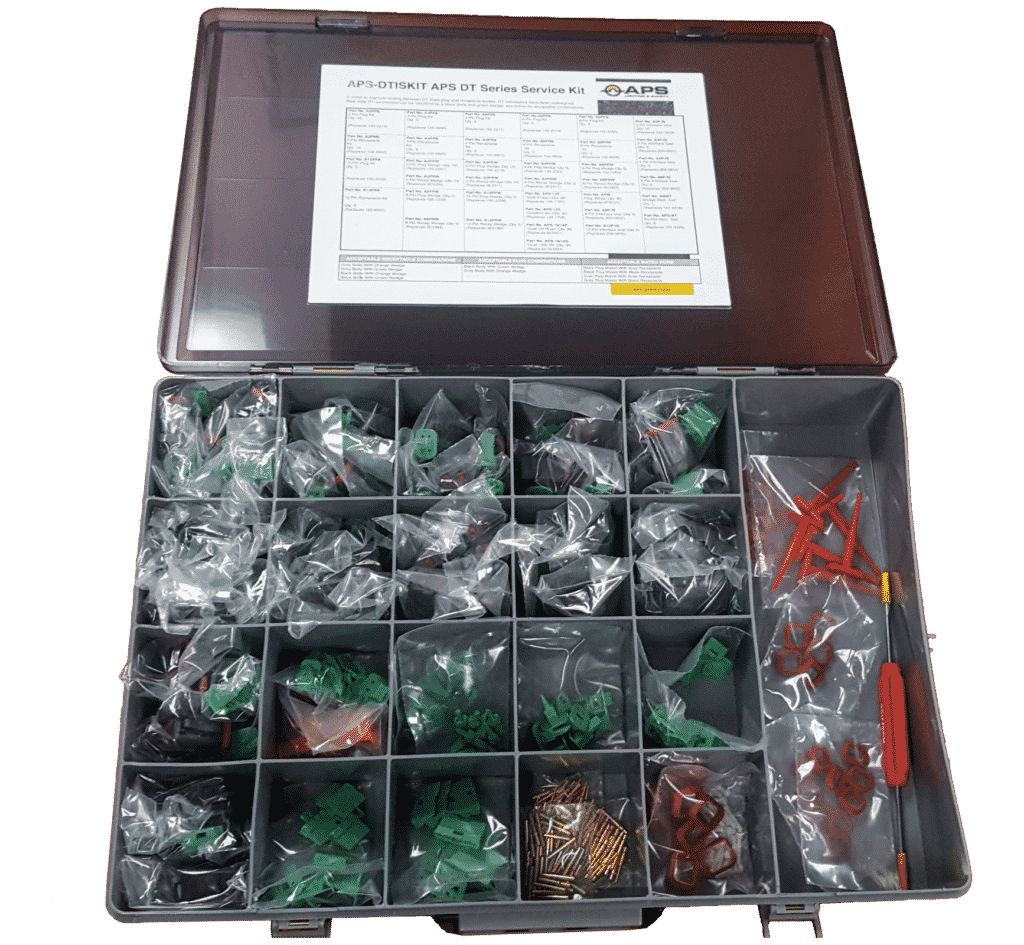 Click for: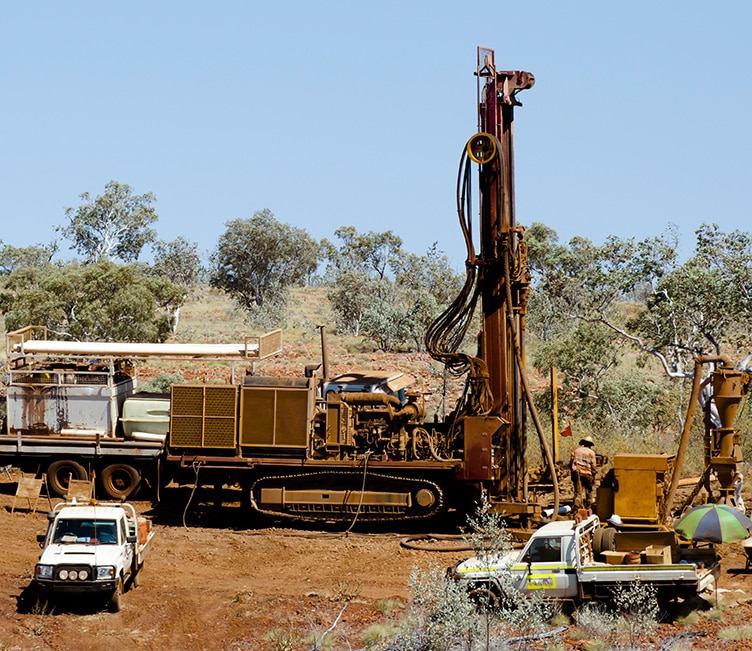 The Deutsch DT Series Service Kit consists of environmentally sealed connectors designed for cable-to-cable applications.
Providing reliability and performance with thermoplastic housings and silicone seals, the connectors can withstand conditions of extreme temperature and moisture.
APS also stocks a full range of Deutsch refill parts and these are available in bulk packs, full kits and field service kits.

Deutsch Refill Parts
Click the Refill Parts tab on the Parts table below to reorder individual Deutsch components.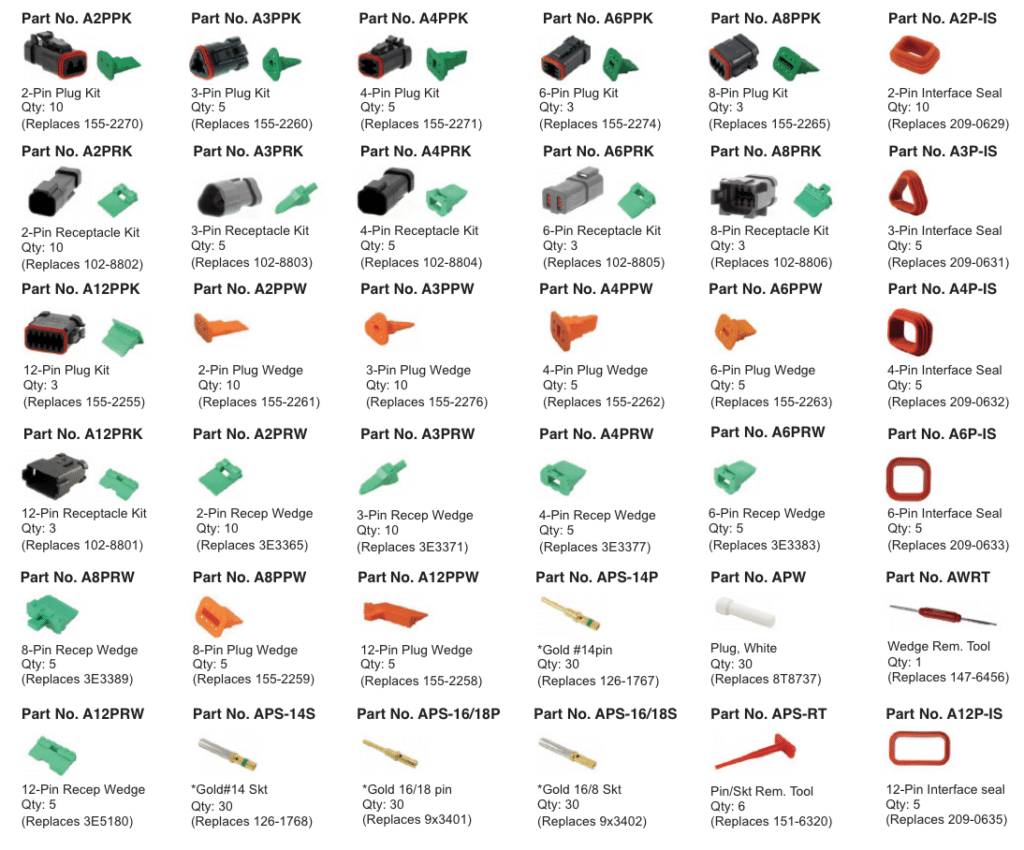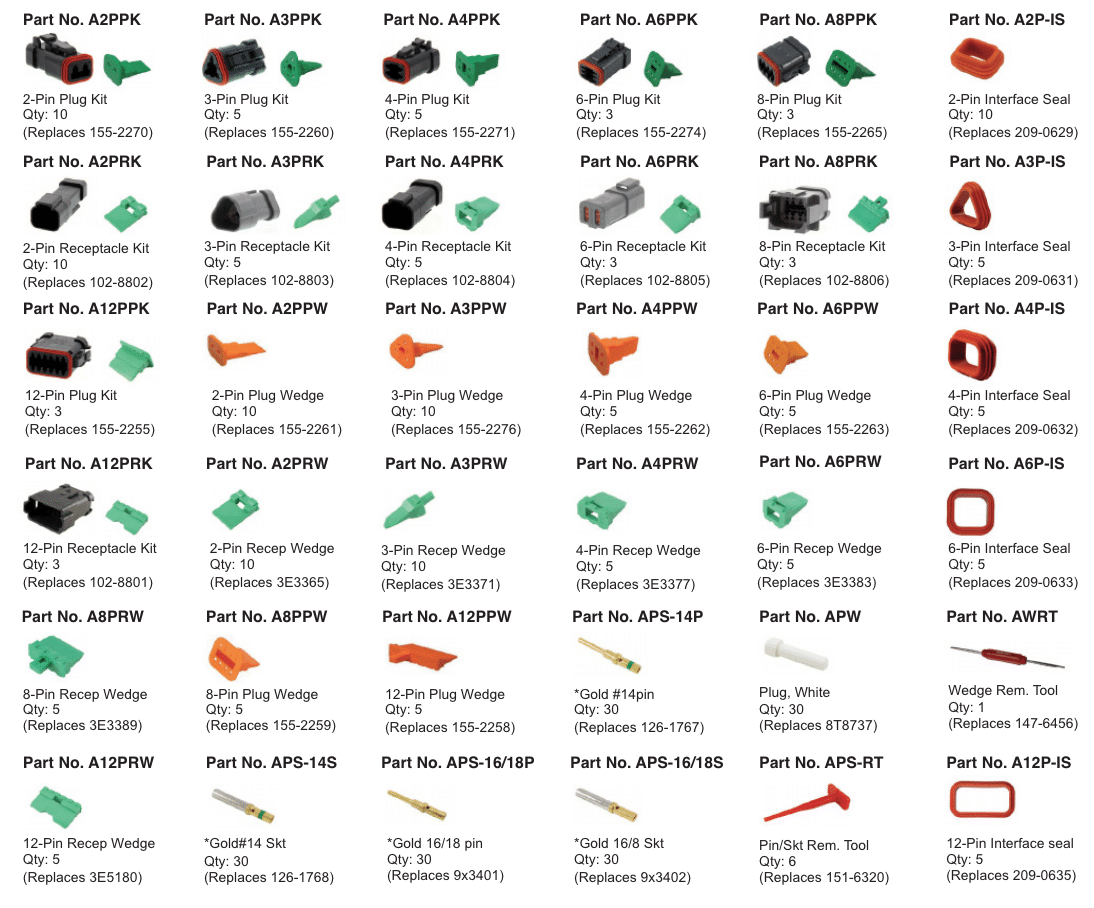 Deutsch DT Series Service Kit – Black or Grey Connectors Specifications Flyer (PDF) ▲
---
Applications: Automotive, marine, machinery, construction, mining, heavy equipment