Brand: Vision X
Origin: USA
---
Click for: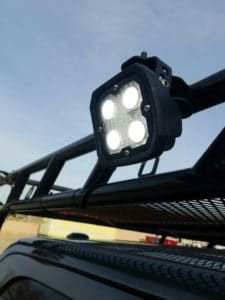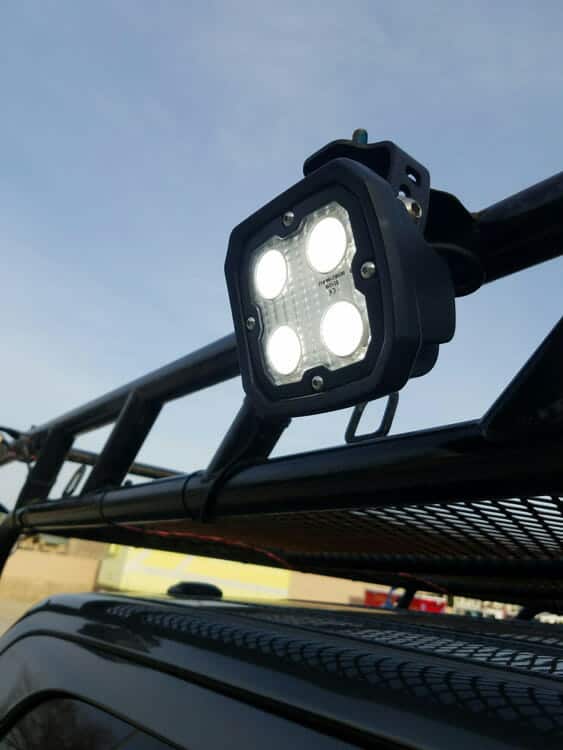 The compact DURA400 has an industrial grade, die-cast aluminium housing. The DURA400 possesses an ingress rating of IP69K making it resistant to dust and submersible to up to 10' of water. With a simple one bolt mounting system and two wire installation the DURA400 is easy to install with plenty of strength boasting a resilient 8.6Grms vibration rating.
Universal Automotive Lighting
The Duralux Automotive Series was designed with vehicles in mind. The sleek and compact housing coupled with four 5 WATT LEDs makes it the perfect light for any automotive application. From fog lights to roof rack and reverse lighting the Duralux Automotive Series combines usability with afford-ability to create the ultimate lighting solution for any vehicle. The Duralux Automotive Series lights comes standard with a single bolt mounting bracket, wiring harness, and lifetime warranty.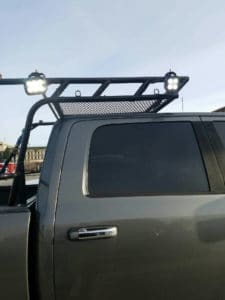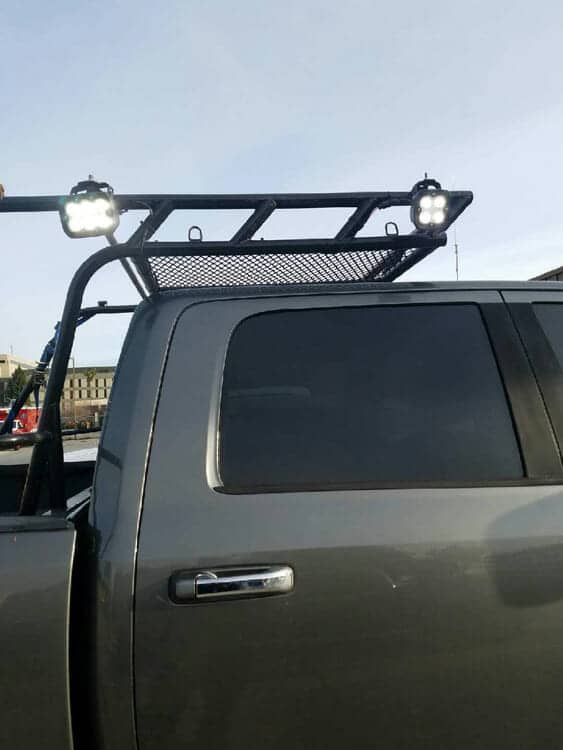 Simple Mounting and Optic Options
The shape, construction, and mounting location of the Duralux Automotive Series means it can be placed almost anywhere and its diverse selection of beam patterns mean it can light up any location as a spot or a flood light.
Two Light Kit Available
The Duralux Automotive Series are available as a Two Light Kit that includes two lights, a dual wiring harness for easy electrical setup, and an installation guide to help you get your lights hooked up. The Two Light Kit adds an additional 2,112 raw lumens to your build, bringing the total output to 4,224 raw lumens of light saturation between the two lights. Vision X also offers mounting kits for various different applications to fit your needs.
Vision X Duralux 4 Work Light Features & Benefits  ▲
20-Watt High Performance Universal LED Light
Reduced Power Draw Can Lead to Fuel Savings
100-Watt Halogen Comparable Fixture
Vision X Duralux 4 Work Light Videos  ▲
Vision X Duralux 4 Work Light Specifications  ▲
Beam
10° Narrow, 40° Wide, 60° Extra-wide
eLumens
1,480 eLu (DURA-410), 2,960 eLu (DURA-410KIT),
1,480 eLu (DURA-440), 1,480 eLu (DURA-460)
rLumens
2,112 rLu (DURA-410), 4,224 rLu (DURA-410KIT),
2,112 rLu (DURA-440), 2,112 rLu (DURA-460)
Voltage
11-65V DC
Amps (24V)
1.6A @ 12V DC (DURA-410), 3.3A @ 12V DC(DURA-410KIT),
1.6A @ 12V DC (DURA-440), 1.6A @ 12V DC (DURA-460)
Watts
20W (DURA-410), 40W (DURA-410KIT),
20W (DURA-440), 20W (DURA-460)
IP Rating
IP68, IP69K
Certifications
CE, RoHS, IEC 62471 : 2006, EN 55015 : 2013, EN 61000-3-2 : 2014
EN 61000-3-2 : 2013, EN 61547 : 2009
Vibration Rating
8.6 Grms
Shock Rating
60G
Salt Spray
ISO 9227
Operating Temp
-40°C ~ 85°C
Load Dump
500V Surge, 4000V Impulse
Polarity
Reverse Polarity Protection
Electronic Thermal Management
Full output @ 40°C, 10% Dimmed @ 60°C, 20% Dimmed @ 85°C
Connector
Weatherproof 2 Pin Deutsch connector
Housing
Die-cast aluminium housing, Marine grade gloss black
Lens
Polycarbonate
Mounting
8mm Stud Mounting
Weight
1.68lbs (0.76kg)
Dimensions (WxHxD)
3.94x4.24x2.57" (100x108x65mm)
Warranty
3 Years / Ext.
Vision X Duralux 4 Work Light Specifications Flyer (PDF)  ▲
Part Numbers
DURA-410 – 9891132 – 10°
DURA-410KIT – 9891187 – 10°
DURA-440 – 9141619 – 40°
DURA-440KIT – 9892672 – 40°
DURA-460 – 9141527 – 60°
DURA-460KIT – 9892689 – 60°
---
Applications: Mining vehicles, utility vehicles, 4WDs, light vehicles, tow trucks, construction vehicles
Vision X Duralux 4 Work Light Parts Enquiry ▲