When the heat is on during the fire season, you need to know your equipment will be up to the task. The Fastback is the latest addition to the range of NFPA 1977-certified Wildland packs from True North, which has been manufacturing equipment to cope with the needs of firefighters for almost 30 years.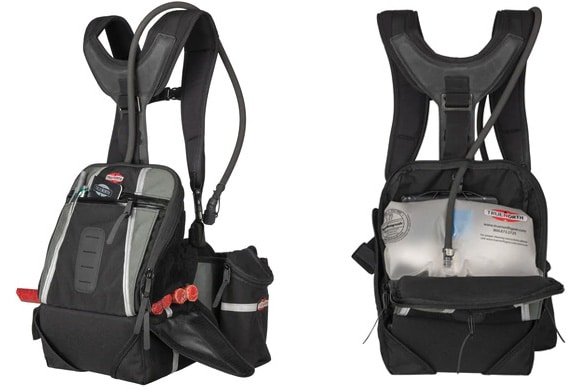 A key feature of this pack is the new True North custom-moulded "Y" strap and hip belt, which has a single connecting point for easy adjustments and new back panels with ventilated channels for airflow that allow for greater heat stress reduction.
A hydration reservoir and attachable drinking hose are located in the internal compartment, which also has plenty of room for storing those essential items, while a permanent fire shelter case with both right and left-handed Velcro access is conveniently located on the bottom of the pack.
Click for True North Gear Fastback Pack