Radio communication is imperative for those in construction, mining, security, ambulance, police, and fire.  But carrying a radio can become uncomfortable, especially if you having to wear it for hours at a time.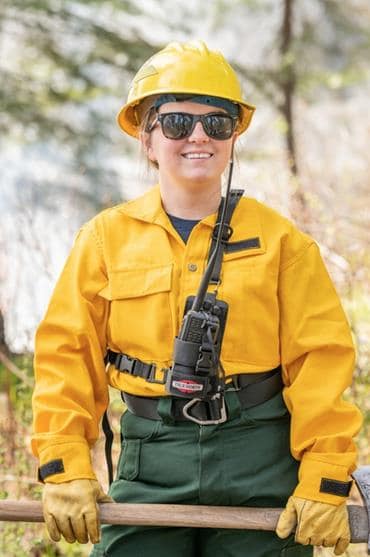 From True North, the makers of the best-selling radio harnesses comes the Stealth™. This radio harness comes with the quality build and features that you have come to expect from True North. It is uniquely designed to be used as a chest harness, belt harness, or to attach to your pack's shoulder harness. Its small sizes help keep you comfortable by being lightweight and trapping less heat.
The Stealth™ Radio Harness features adjustable radio pockets which can accommodate most radio models. Its belt loop fits belts up to 1 ¾". Its 1" MOLLE attachment can strap to most packs compatible with Modular Lightweight Load-Carrying Equipment.
Your job is tough. Make it a little more comfortable with the True North Stealth™ Radio Harness!
To learn more: Click Here