Why consider the Vision X LED Drift Strobe Light for your fleet of underground mining vehicles or machines?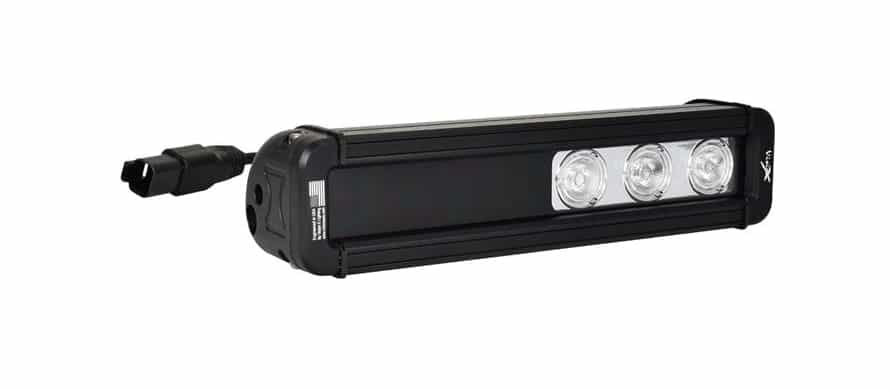 Specifically designed for underground mining / narrow passageway use.
Become visible to oncoming traffic quicker than a traditional strobe light without blinding machine operators.
Pick from four colours (Red, Green, Blue, Amber) for quick identification.
Ruggedly built with die-cast housing and polycarbonate lens providing 15.6Grms vibration rating.
Excellent choice for any underground mining vehicle or machine.
To learn more: Click Here